Sunday penalty rate cut here to stay
The Sunday penalty rates cut for pharmacy and other workers is here to stay after the Federal Court ruled against a union challenge of the Fair Work Commission's decision.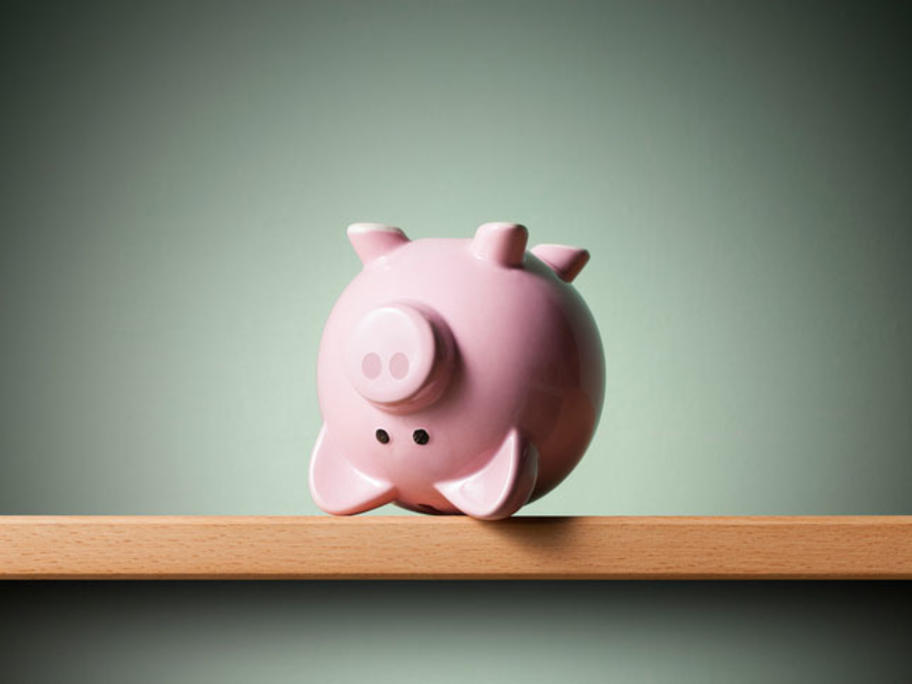 Unions challenged the commission's move, arguing to the court there were errors in the determination.
But the Federal Court full bench on Wednesday found no error in the FWC decision.
Sunday penalty rates in the pharmacy and retail sectors were cut from July 1 from 200 per cent to 150 per cent for full-time workers and to 175 per cent for casuals.