Sunscreen helps you look younger
The world first study of 900 men and women aged under 55 shows people who apply a broad-spectrum SPF15+ or higher sunscreen on most days for several years have no detectable photo-ageing of the skin.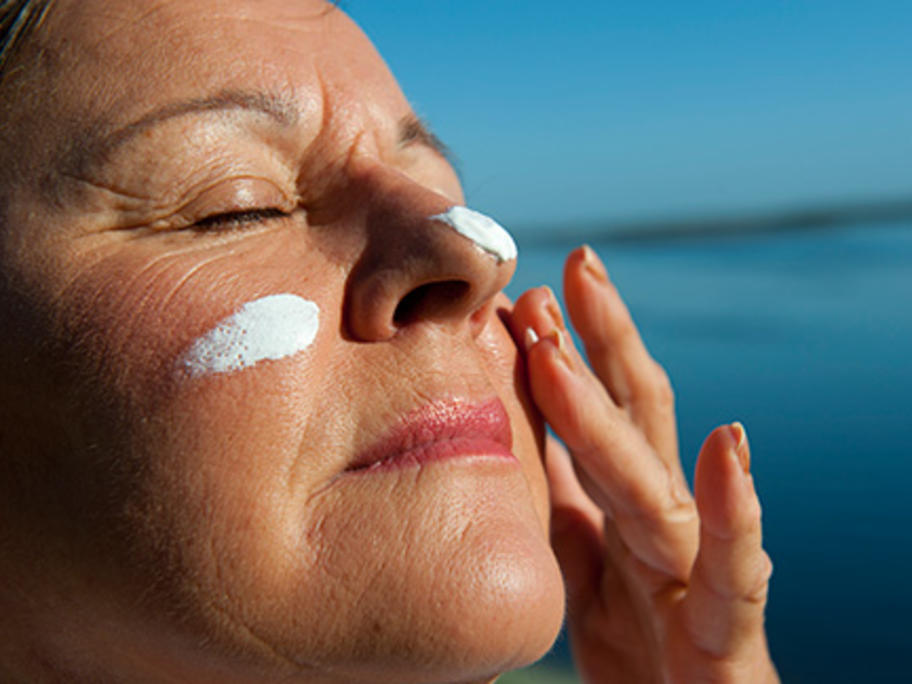 The research is the latest phase of a large sunscreen trial.
In the latest research, silicone impressions were taken from the back of participants' hands at the start and end of a four-and-a-half-year period.
Those who had not used sunscreen regularly showed