Super clinic to abandon universal bulk-billing
Doctors at Tasmania's Devonport GP Super Clinic are set to abandon universal bulk-billing, blaming poor Medicare rebates.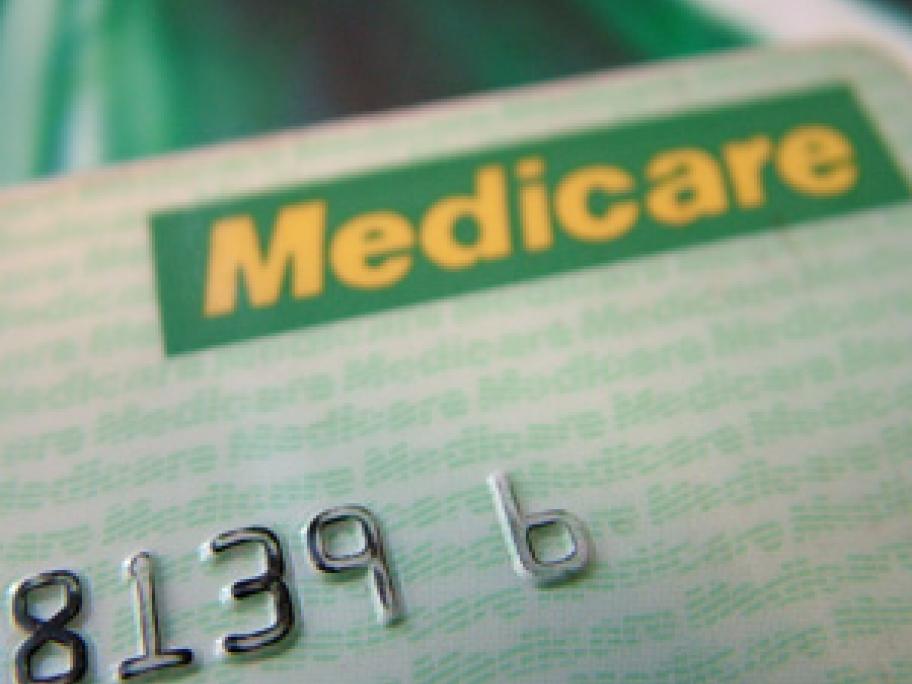 The clinic's last universally bulk-billing doctor, Dr Antoni Gelabert-Ferrer, told patients that he would no longer bulk-bill all patients from 1 March, restricting it to patients facing genuine financial hardship.
Devonport GP Super Clinic now has 11 GPs and was one of the first clinics to open its doors under the Federal Government's flagship $650 million primary care reform.
Practice principal Dr Calin Pava said more than 80% of patients