Super clinic can only provide basic services for now: council
The super clinic, first promised in 2007, has had a series of setbacks after a deal to incorporate it into a bigger commercial development collapsed.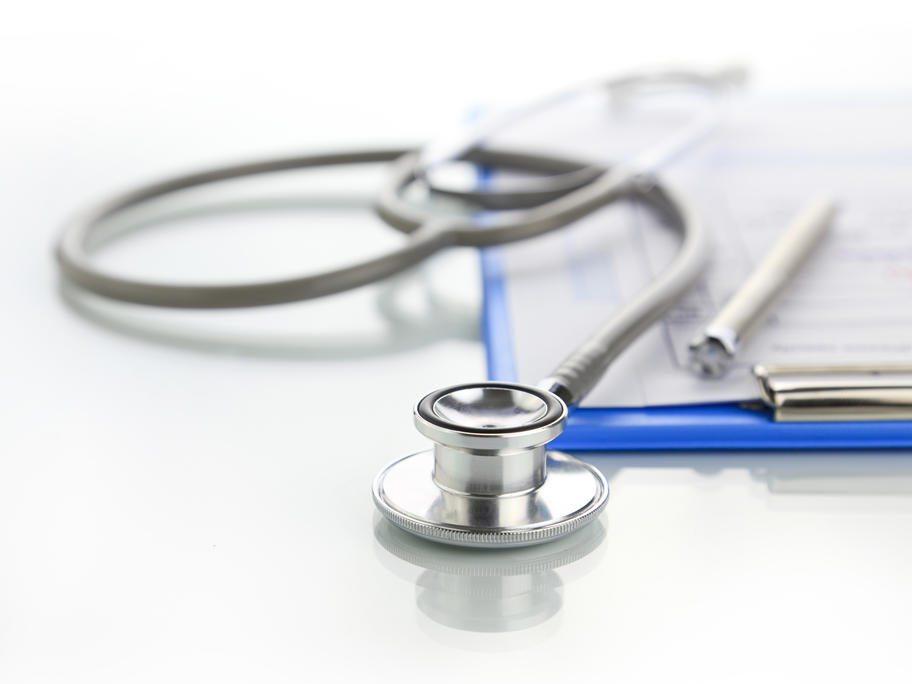 Super clinic owner Nicholl Holdings bought a new site only to have residents complain to council it would increase traffic.
Operators of the facility,  meant to open in June but now expected to open late 2012, have been forced to analyse the traffic impact before offering more than GP and pharmacy services.
CEO Dr Evan Nicholl said he was unconcerned by the