Super clinic funding stopped
Funding for three GP super clinics has been suspended by the Federal Government in an attempt to recoup some of cost of the much-derided $650 million scheme.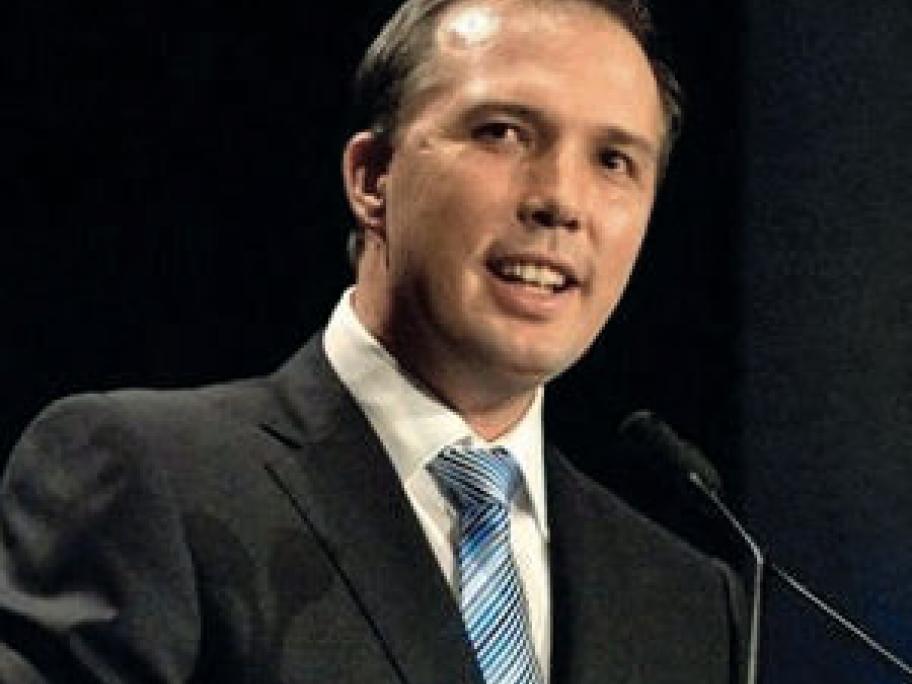 The funding — worth around $25 million — was earmarked for clinics in Darwin, Rockingham and Brisbane.
It is understood that construction has not started on any of them.
According to one media report, Federal Health Minister Peter Dutton will also launch audits into more than 12 other super clinics.
But this has not been confirmed by the minister's office.