Super Clinic policy under investigation
The Auditor General has launched an investigation into the Federal Government's $650 million super clinics amid claims most of them are a waste of money.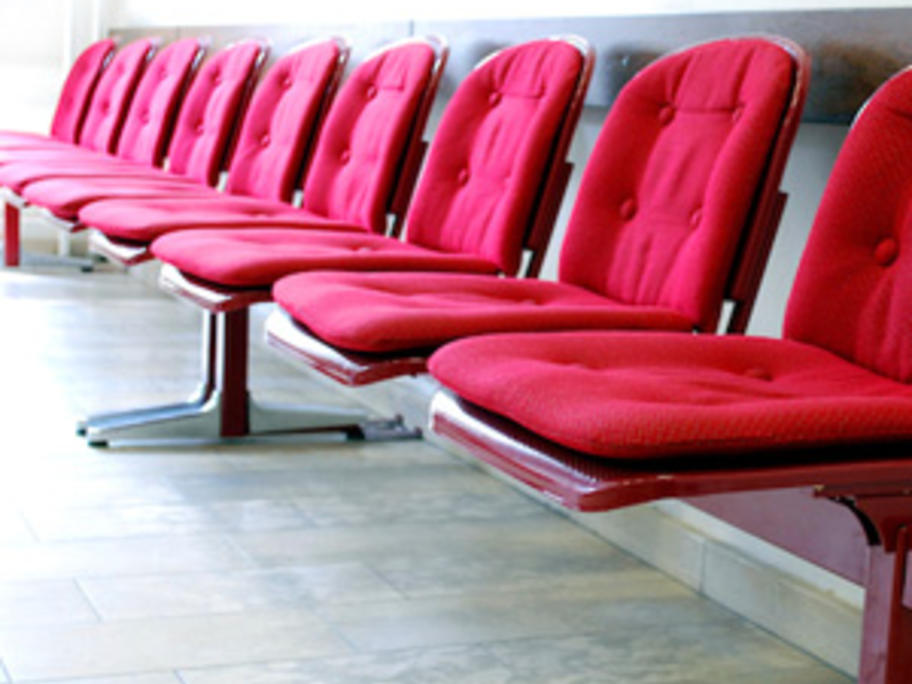 The super clinic policy — widely considered the government's flagship primary care reform — has been dogged by problems. The government has also faced accusations of pork-barrelling after the health department admitted it had no input into the choice of the super clinic locations.
The Australian National Audit Office, which had been asked by the AMA