Super clinics given thumbs up
UPDATED 3.45 25/09/12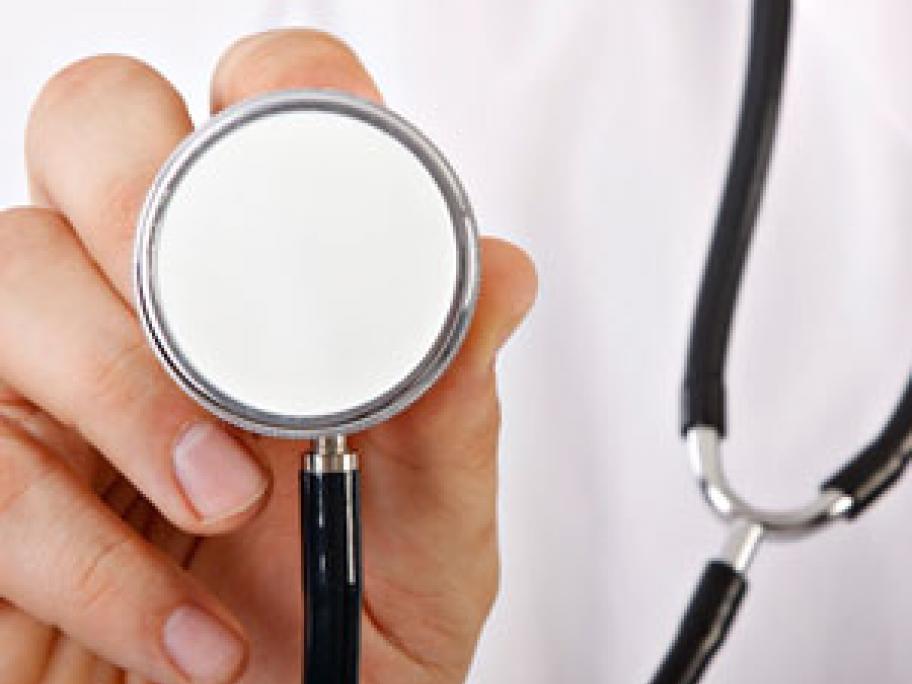 Construction of all but six of the Federal Government's first round of GP super clinics has been cost-effective, according to an independent evaluation, despite widespread criticism of the program.
Controversies have plagued the $650 million scheme — the cornerstone of Labor's primary care policy — with the scrapping of planned clinics in Darwin and Sorrell, Tasmania and the high-profile bail-out of the Redcliffe clinic in Queensland.
The government has also faced accusations of pork-barrelling over the clinics' locations.