Super contribution increase reminder
The Australian Taxation Office (ATO) is reminding employers of an increase to the compulsory minimum super payments they make on behalf of eligible employees.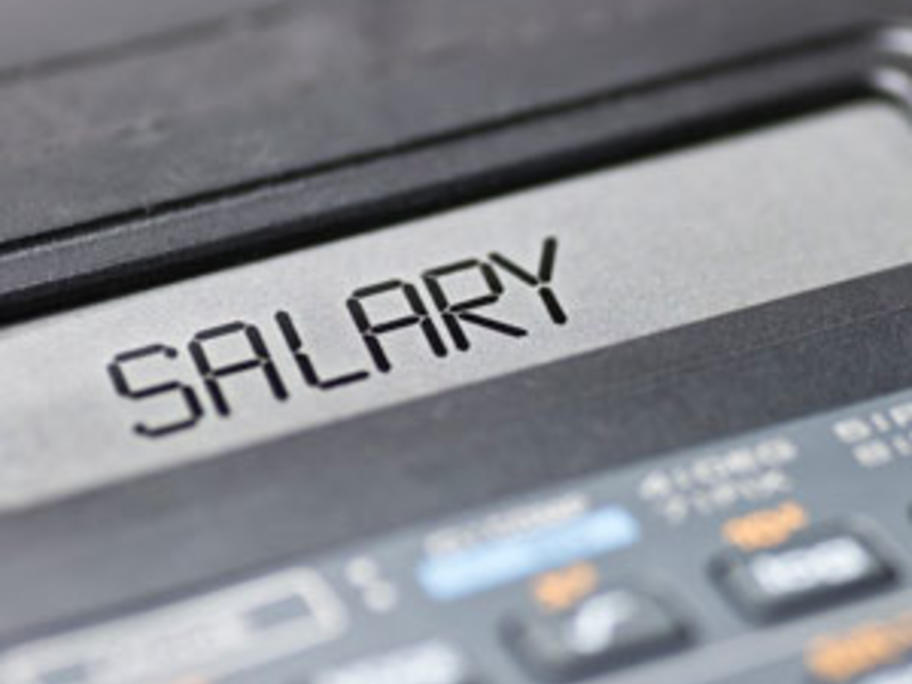 The ATO said that employers who make superannuation payments quarterly on behalf of their employees should be aware the super guarantee rate increased from 9.25% to 9.5% as of 1 July this year.
Employers can use the ATO's online superannuation guarantee contributions calculator to work out how much super they must contribute for eligible workers.
Small businesses are encouraged to use the ATO