Super gains for older doctors
Older doctors and their spouses could to reap up to $6000 a year from the Federal Government's move to lift concessional caps on superannuation contributions.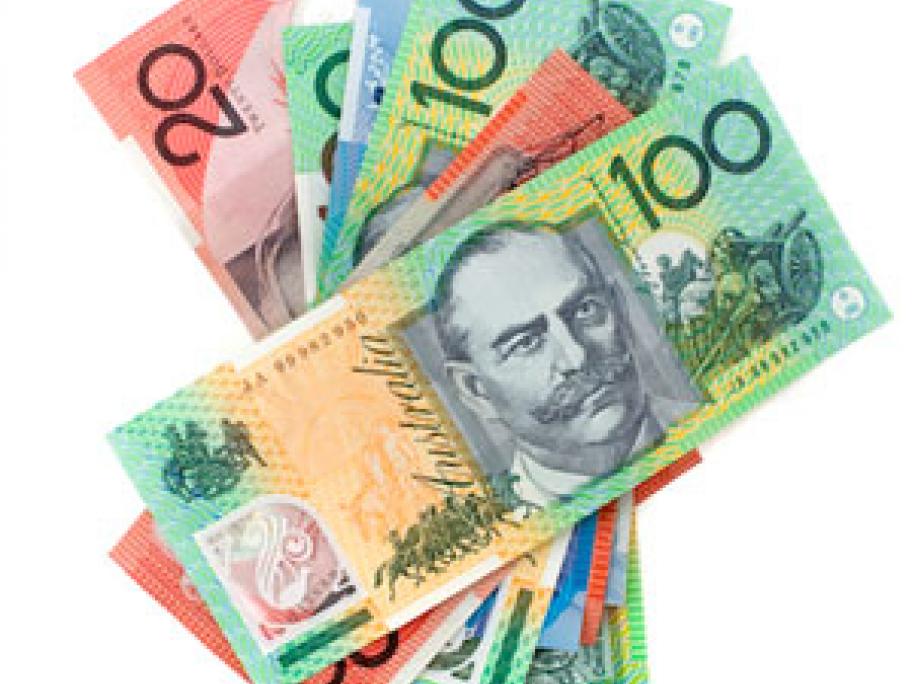 Announced last week as part of superannuation reforms for those aged over 60, the concessional caps for contributions will be increased from $25,000 to $35,000 from 1 July this year. The change is to be extended to those aged over 50 from July next year.
It was decided not to limit the new higher cap to individuals with superannuation balances below $500,000 in light of feedback from the superannuation sector.
Accountant