Supermarket presence defines pharmacy viability
A pharmacist has lost his appeal to overturn a decision to refuse granting a PBS authority number to his pharmacy.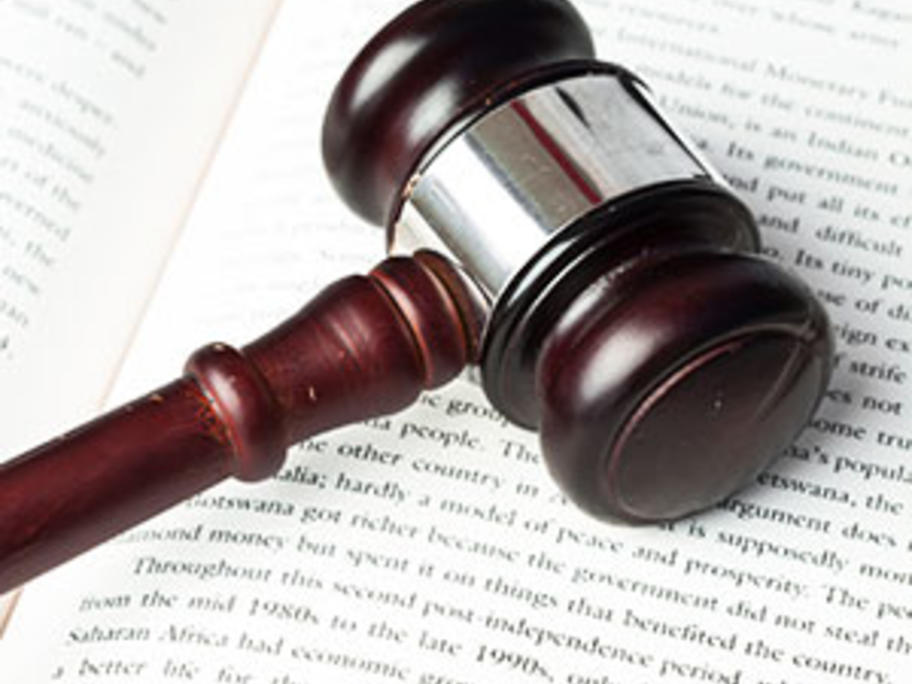 Dib Elhelwe had lodged an approval number application in May 2014 for a pharmacy in a shopping centre in the Sydney suburb of Casula due to the centre lacking a supermarket.
When this was rejected by the Australian Community Pharmacy Authority, Mr Elhelwe appealed to the Administrative Appeals Tribunal of Australia to have the decision overturned. However the Tribunal upheld the original recommendation by the Authority.
The judgement came down