Supermarket supremacy slides
Vitamins purchases from pharmacies are rapidly rising with more than half the consumers now preferring this channel for buying the supplements.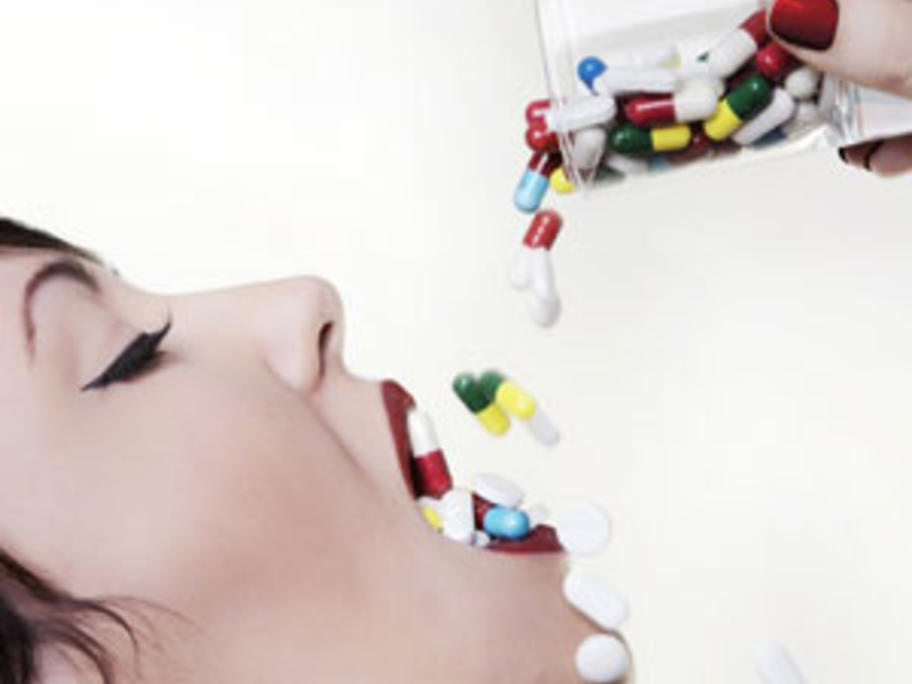 According to new Roy Morgan Research data 54% of consumers purchased their vitamins from a pharmacy as of June 2015, a substantial increase from 44% in 2011.
In contrast the proportion of vitamin buyers who have made their purchase at a supermarket has fallen from 33% to 28% over the same period.
The research shows that the biggest overall consumers of supplement sales are men and