Supervision concern with influx of GP registrars
A record 1000 new GP registrars are starting work this year, but an expert warns training efforts could be undermined by a lack of support for supervisors.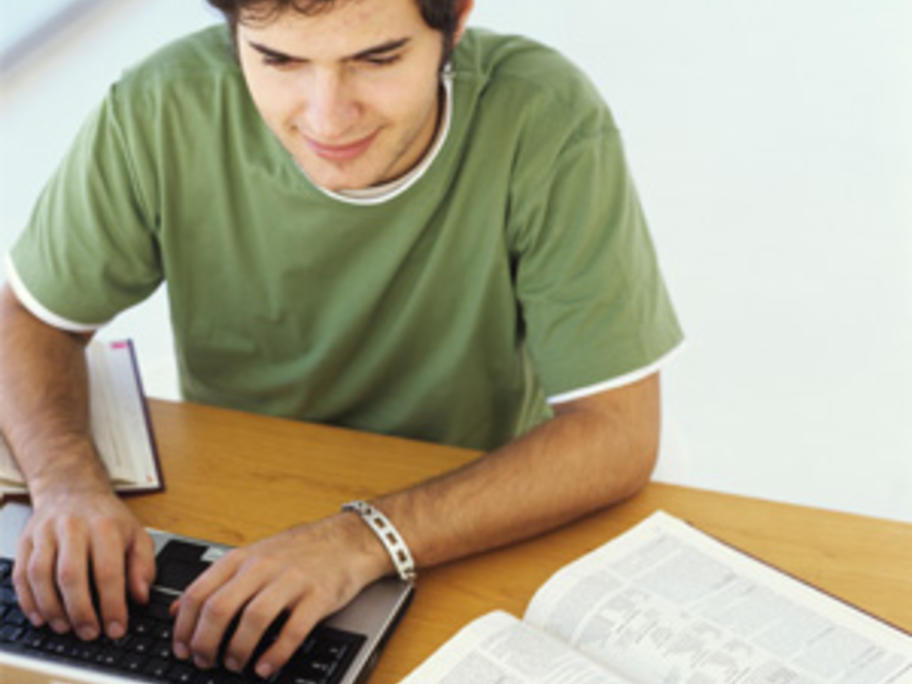 Health minister Tanya Plibersek yesterday championed the Federal Government's work at increasing GP training places, saying: "The Labor government made a commitment to double the number of training places by 2014 and we are on track to meet that commitment".
A spokeswoman for GPET confirmed that every advertised place had been filled.
But GPET Chair, Professor Simon Willcock