Supervisors call for better pay and recognition
GP supervisors say they are underpaid and under-recognised, and are calling for greater financial support from the government in the budget.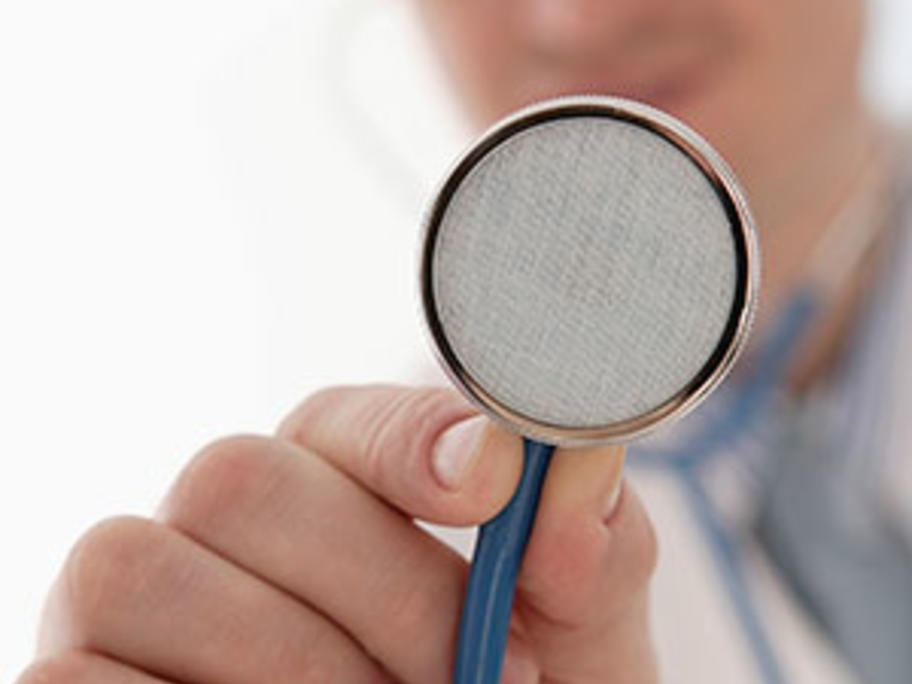 A survey of 2000 GP supervisors shows most believe they are not appropriately remunerated for the time they spend supporting GP registrars.
While money is not their primary motivation for taking on the role, they are largely unpaid in real terms, says says Dr Bruce Willett, chair of General Practice Supervisors Australia. 
"You don't take on registrars to make