Supervisors overloaded with med students
Senior doctors are supervising as many as eight medical students on hospital ward rounds, as the strain on clinical training places becomes acute.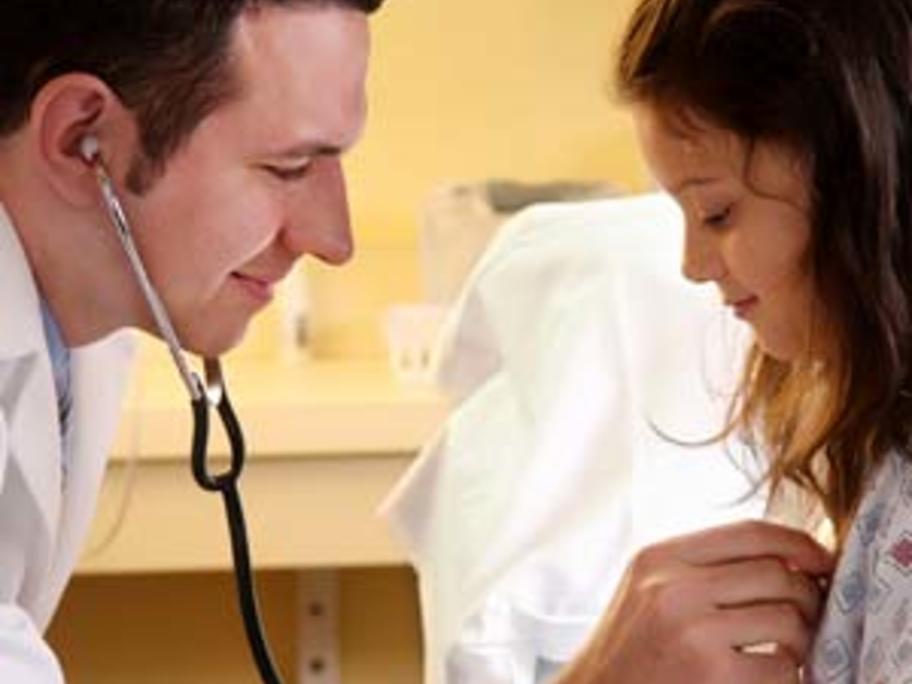 Professor Geoff Dobb, AMA vice-president, said it was not unusual to see six to eight students "clumping" around a single doctor on ward rounds in his home state of WA. In the past there would only have been two or three students per supervisor.
He said the problem was the substantial increase in medical students without an corresponding increase in supervisors. In the past decade,