Supplement boosts effectiveness of SSRIs
But don't forget to advise customers it's not a stand-alone treatment
An OTC folate supplement can boost the effectiveness of antidepressants, according to a mental health expert.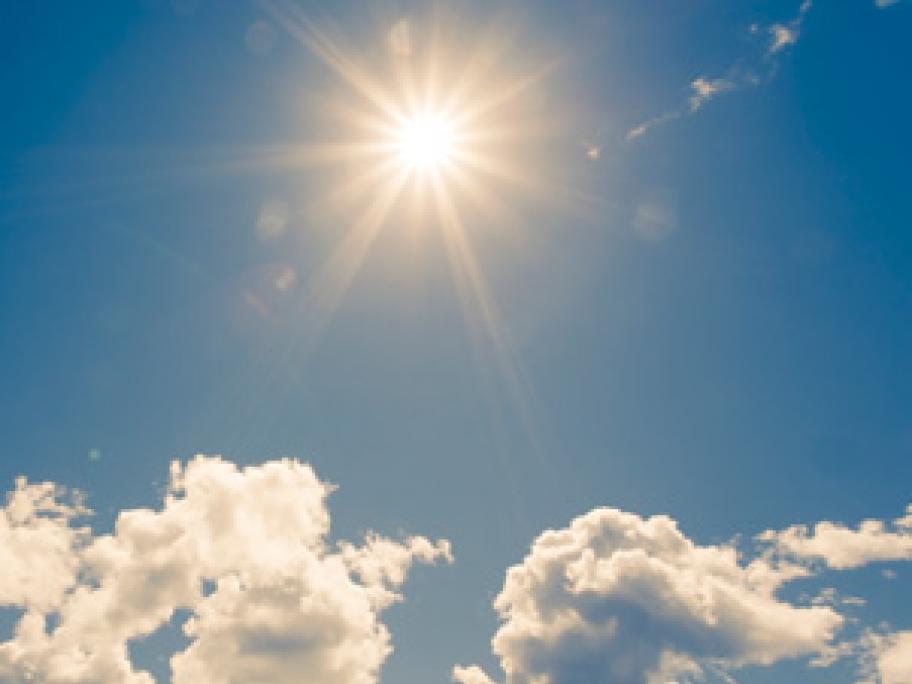 There is good evidence to support the adjunctive use of methylfolate with some SSRIs, says Conjoint Associate Professor Josephine Anderson, from the Black Dog Institute.
Research in the American Journal of Psychiatry last year suggested a 15mg daily dose taken in conjunction with an SSRI was effective.
SSRIs boosted by methylfolate include fluoxetine, paroxetine, citalopram, escitalopram and sertraline.
However, as methylfolate is readily available in