Supplement intake linked to cancer
Excess calcium and vitamin D increase the risk by 53% and 34%, respectively: study
Dietary supplements won't help you live longer or cancer-free, according to a major US study comparing nutrition gleaned from food with nutrition from supplements.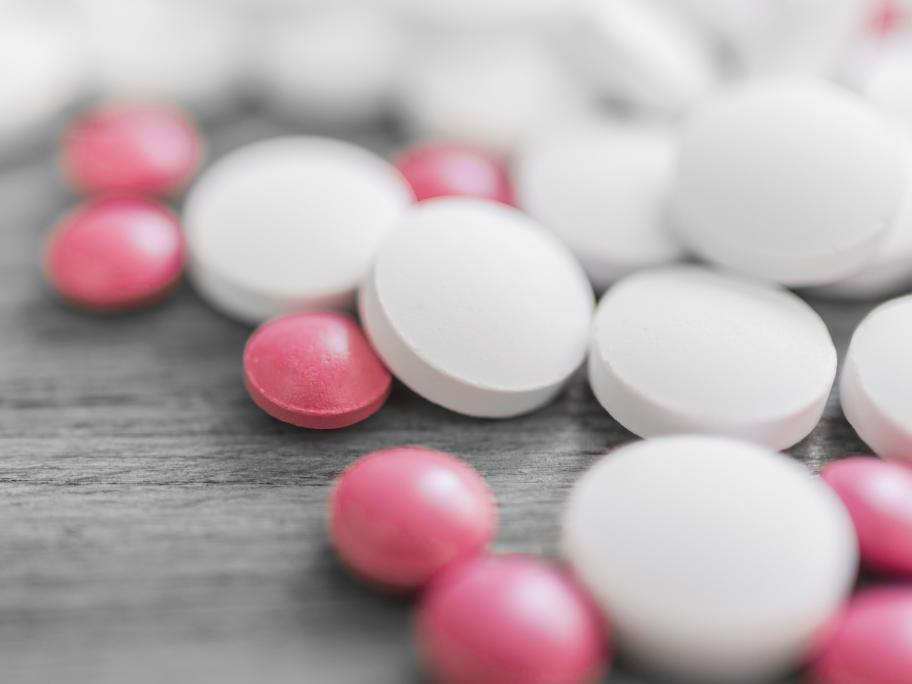 In fact, excess nutrient intake from supplement use has been linked to an increased risk of dying from certain cancers, warn the authors.
The decade-long prospective cohort study of more than 27,000 US adults looked at the effect that diet, with and without supplements, had on deaths from cardiovascular disease (CVD) and cancer.
Fifty-one per cent of participants