To supplement or not to supplement, that is the question
Two major studies on reducing fracture risk offer conflicting advice
Routine supplementation with calcium and vitamin D in older adults is not supported by a large study involving more than 51,000 people.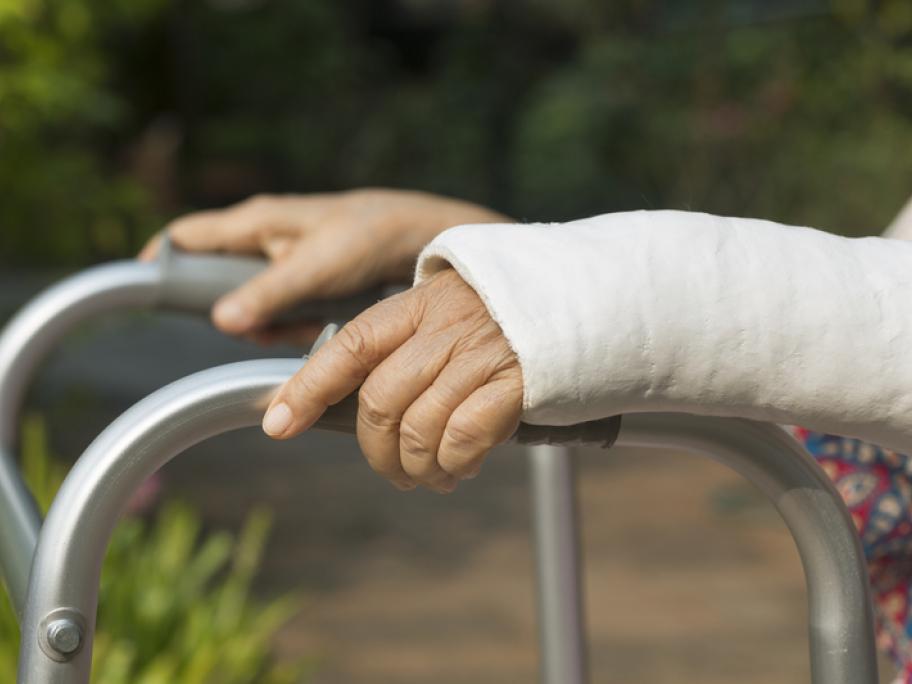 The meta-analysis concludes that it does not reduce overall fracture risk in community-dwelling adults aged 50 and over.
The study found that calcium, calcium plus vitamin D, and vitamin D supplementation alone were not significantly associated with a lower incidence of hip, non-vertebral, vertebral, or total fractures.
These results were generally consistent regardless of