Supplement sales skyrocket
Leading vitamin and supplements manufacturer Blackmores has recorded a stellar financial result.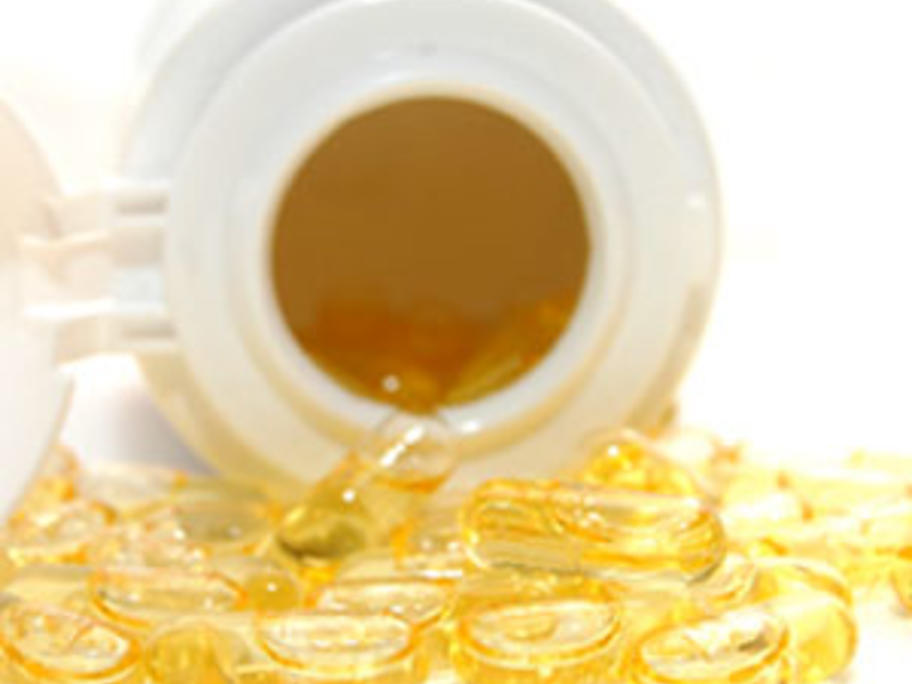 The company this week announced annual sales of $471.6 million for the 2014/15 financial year, an increase of 36% from the prior corresponding period.
The company's net profit after tax was a record $46.6 million, up 83% from the previous year.   
In fact, so positive were the company's results that most of the 900 Blackmores staff have been given an extra six weeks' pay as part of a profit