Supplements blamed for increasing liver damage
The growing popularity of herbal and dietary supplements is being blamed for a marked increase in cases of liver damage, say hepatologists.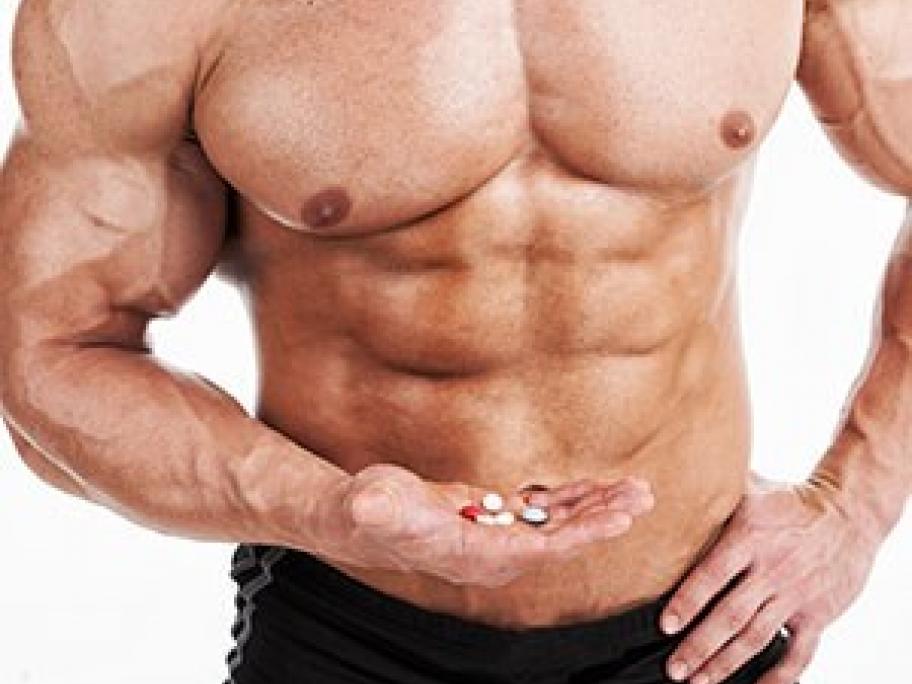 Drug-induced liver injuries linked to supplements in the US jumped from just 7% in 2003 to about 20% in 2014, a recent study finds. Studies in Europe also show similar increases.
In Australia last year, two cases of severe liver toxicity in Australian men involving green tea extract, garcinia cambogia and valerian prompted calls for tighter regulation.
In the latest research, the major culprits of drug-induced liver damage were identified as multi