Supply system pressure
Leading wholesalers remain unsure about their fee structures in the aftermath of the Sixth Community Pharmacy Agreement.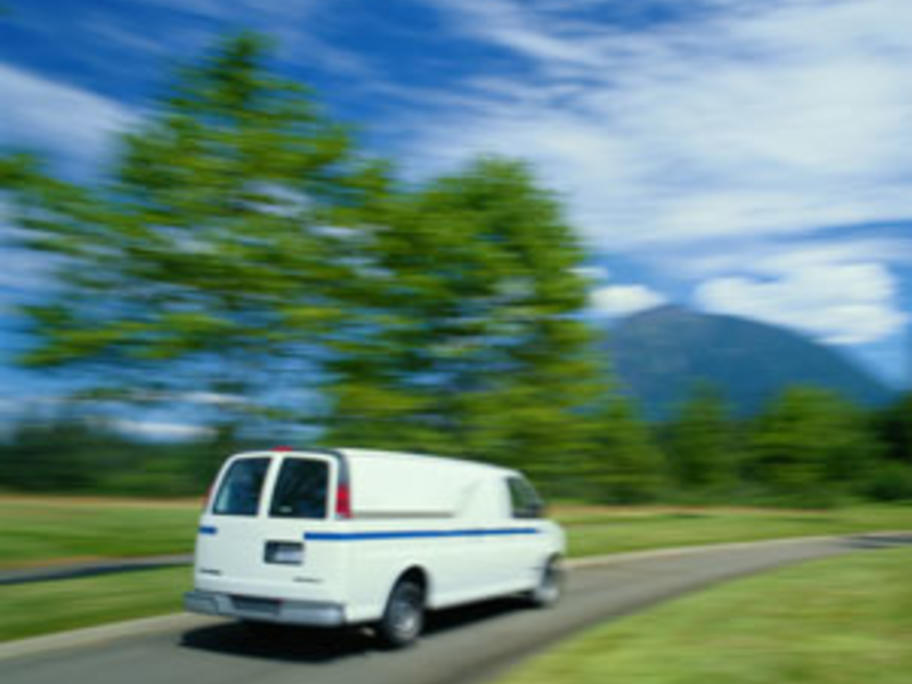 There was widespread disappointment that no change was made to wholesaler remuneration in the 6CPA, with CSO payments frozen at Fifth Agreement levels.
This has led to concern that service levels will be cut or fees charged to pharmacies increased.  
Speaking at the recent Pharmacy Business Network conference in