Support to extend GP training: poll
Two in five Australian Doctor readers think the current three-year minimum GP training period is too short and should be extended to four or more years.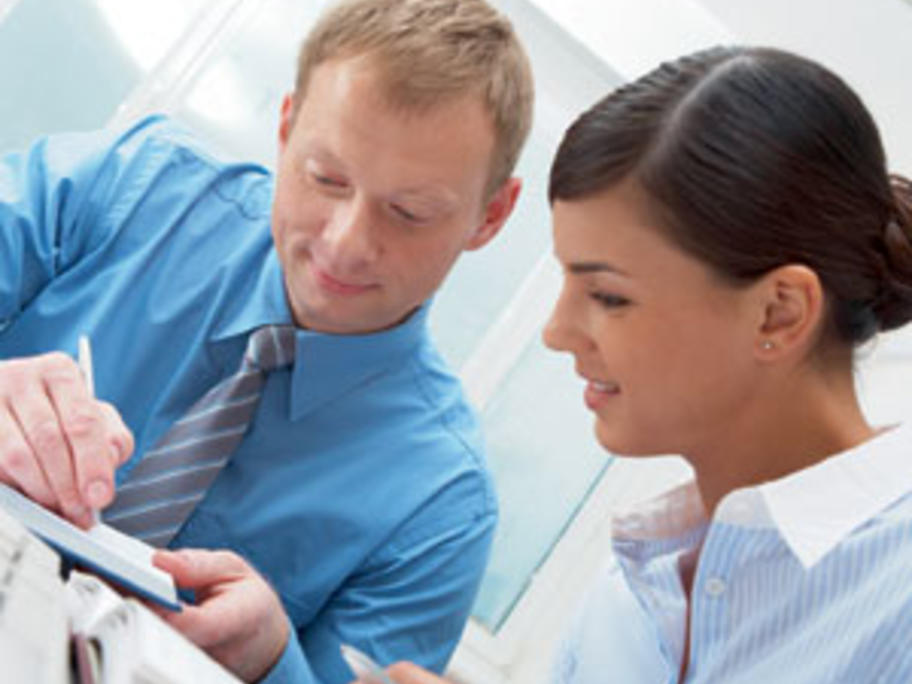 The results of the online poll, which attracted 345 respondents, showed 42% agreed with the statement "Is Australia falling behind on GP training?" - the remaining 58% believed the three-year minimum was adequate and should remain.
The findings come ahead of an informal meeting between the RACGP and GP registrars to discuss the issue, which came to the fore last week after the