Support for Gold Card campaign grows
Dozens of health professionals have signed up to support Australian Doctor's Gold Cards for Vietnam War doctors and nurses campaign, with many sharing war stories of their own.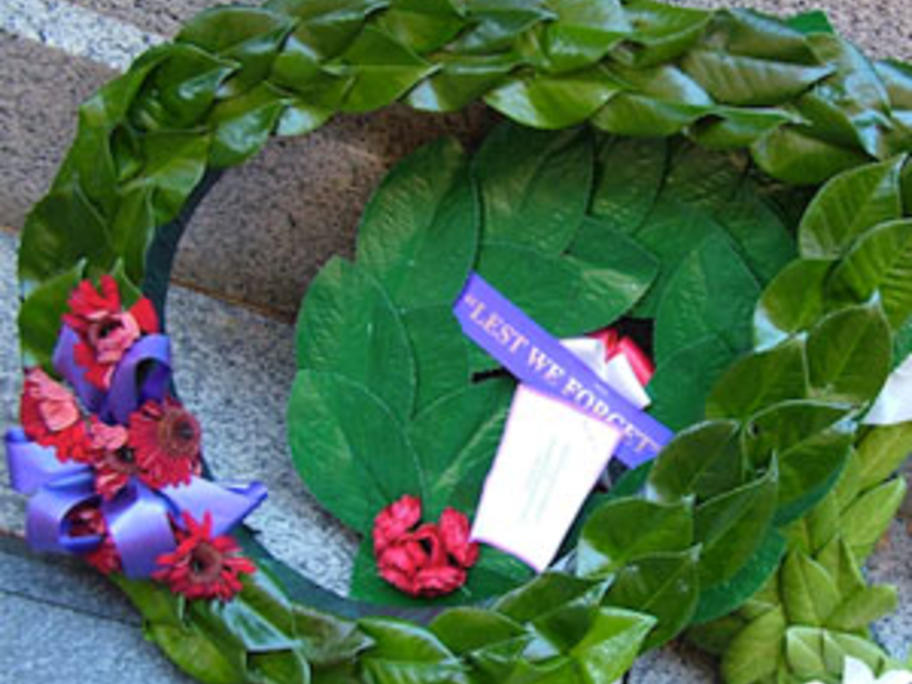 In total 33 doctors and nuses have signed the petition. See below for some of their stories and click here to add your name in the comments section. 
Nurses back calls to extend Gold Cards
A nurse who volunteered her services