Support key to upping breastfeeding rates
First-time mothers should be targeted for more breastfeeding advice and support, researchers say, after finding large numbers of Australian women stop early.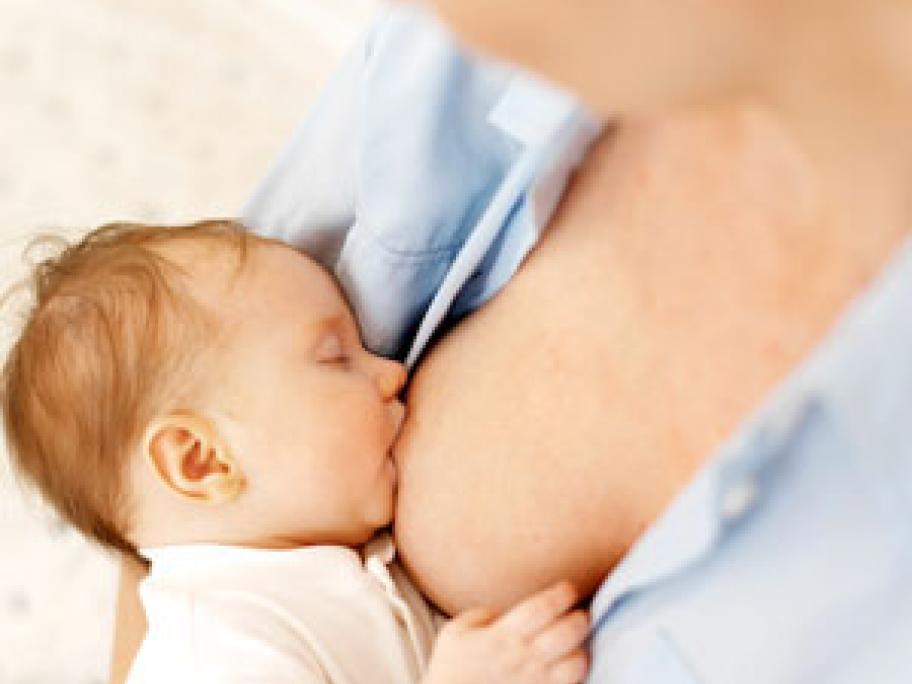 Although Australian guidelines recommend that newborns be breastfed for at least 12 months, the survey of almost 5000 mothers found only 27% of their 10,000 children were still breastfed by that time.
Fifty-nine per cent of children were still breastfed at six months and 3% at two years, the study found.
The results