Supporting skills
The AMA has restated its support for pharmacists being co-located in general practices.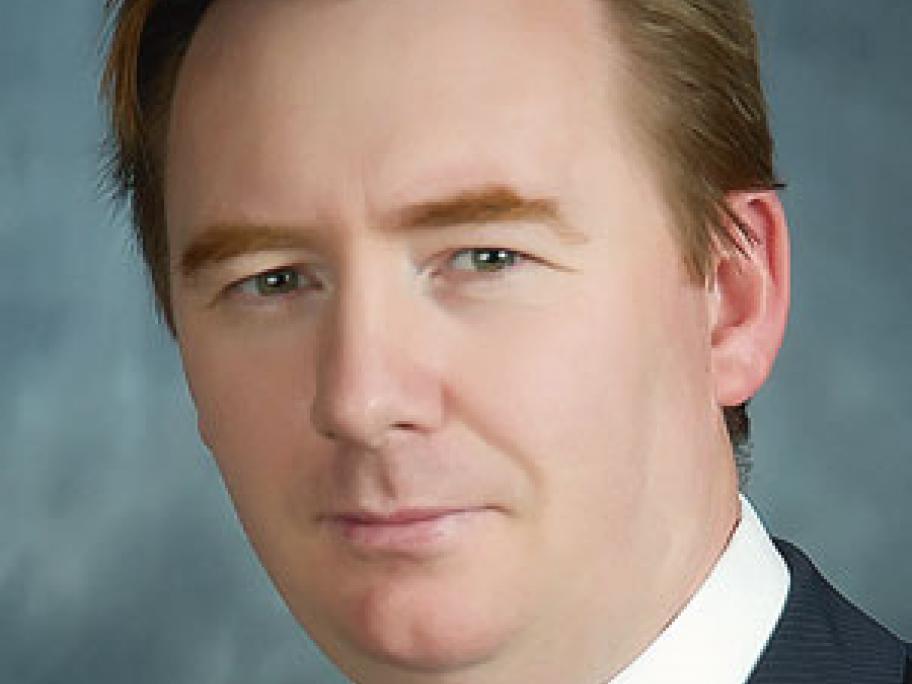 In its 2016 Budget submission the AMA said it supported expanding the employment of non-dispensing pharmacists in general practice via incentive payments, similar to those provided for nurses.
The submission outlines the roles the AMA believes co-located pharmacists could play within the practice.
This would not include dispensing or prescribing but rather focus on helping GPs with medication management and advising them about new drugs.
"Evidence suggests that where pharmacists are integrated