Supportive Greg Hunt pops in to visit Rick Samimi
The Minister reiterates his backing for community pharmacy
Federal Minister for Health Greg Hunt has promised he will support community pharmacy during a quick visit to Guild stalwart Rick Samimi's store.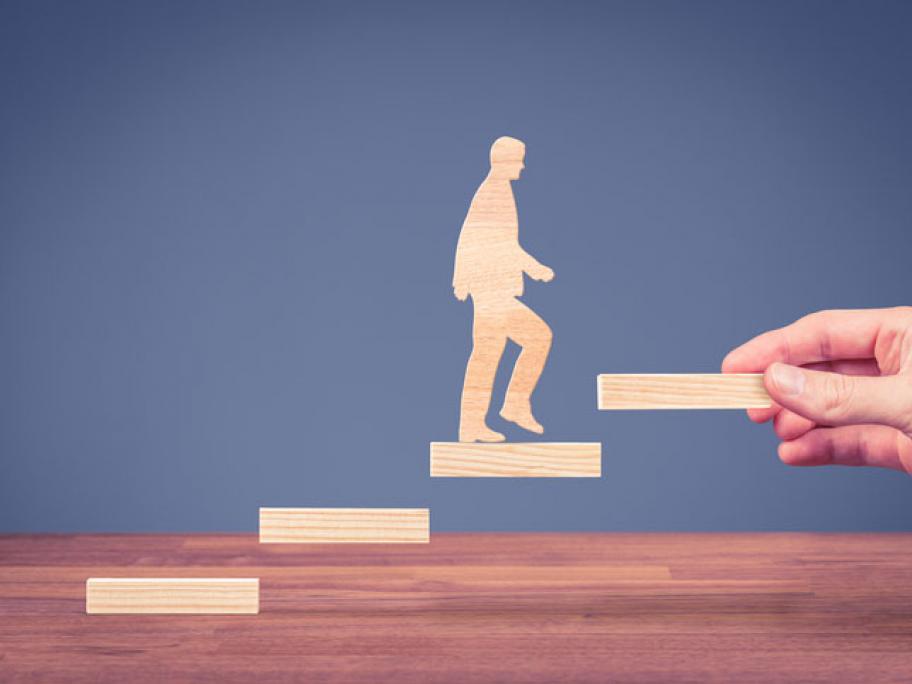 Mr Hunt visited the former NSW Guid president while helping Liberal candidate John Alexander campaign for the Bennelong by-election.
According to Mr Samimi, he and the Mr Hunt discussed the Pharmacy compact, including DAA funding and expanded professional services.
The compact with the Guild, which was negotiated for the May Federal Budget, led to the rollout of funding for health programs under the 6CPA, as well as protection on location rules.
"The Minister reiterated his support for the value of community pharmacy and stated that the pharmacy compact was his commitment to ensuring the future viability of the sector," says Mr Samimi.