Supreme Court tries to rein in narcissistic GP
A Supreme Court judge has attempted to rein in a legal battle waged by a GP who was banned for seven years because of a narcissistic personality disorder.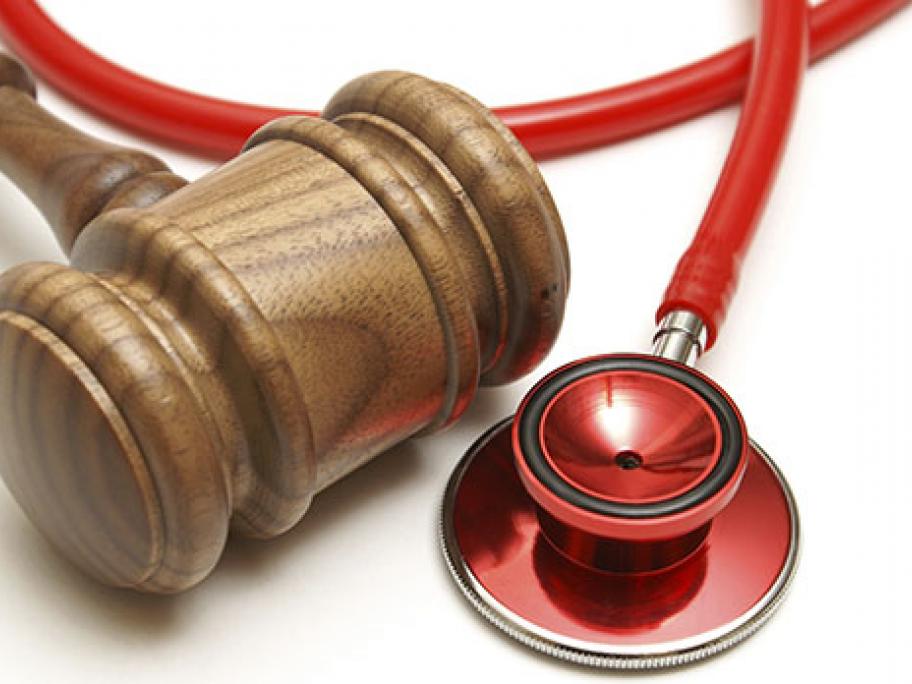 Dr Q was found guilty of professional misconduct last year after misdiagnosing patients and charging hundreds of dollars for hotel room consults.
The NSW Civil and Administrative Tribunal (NCAT) banned him in April last year when it ruled he was unable to practise medicine safely due to his personality disorder.