The suprising finding about which of your patients prefer chaperones
And most prefer their chaperone to be a practice nurse or another doctor
Patients are more likely to want a chaperone present if an intimate examination is being performed by their regular GP than by a GP they don't know well, according to an Australian study.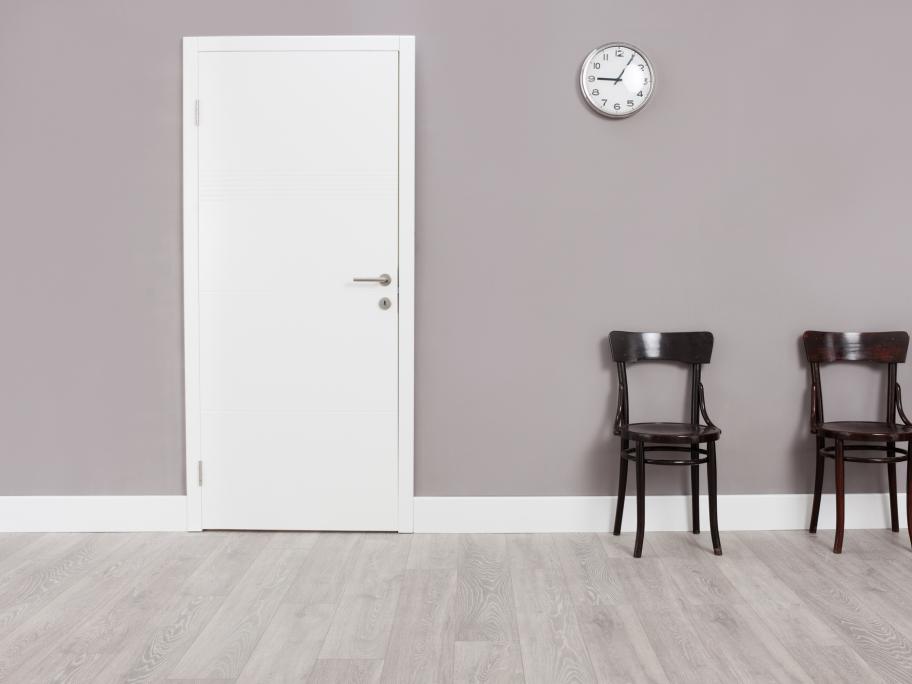 The findings are explained as a desire by patients who know their GP well to "ungender" both themselves and their doctor because of embarrassment.
The study by researchers at the University of Wollongong involved a survey of 687 patients at 21 GP practices across regional NSW.
Only a relatively small proportion of patients say they prefer chaperones to be present during