Surfers riding a high wave of skin cancers
GPs have been asked to be extra vigilant in conducting skin checks on their patients who surf, with a study showing one in seven Australian surfers have had a skin cancer.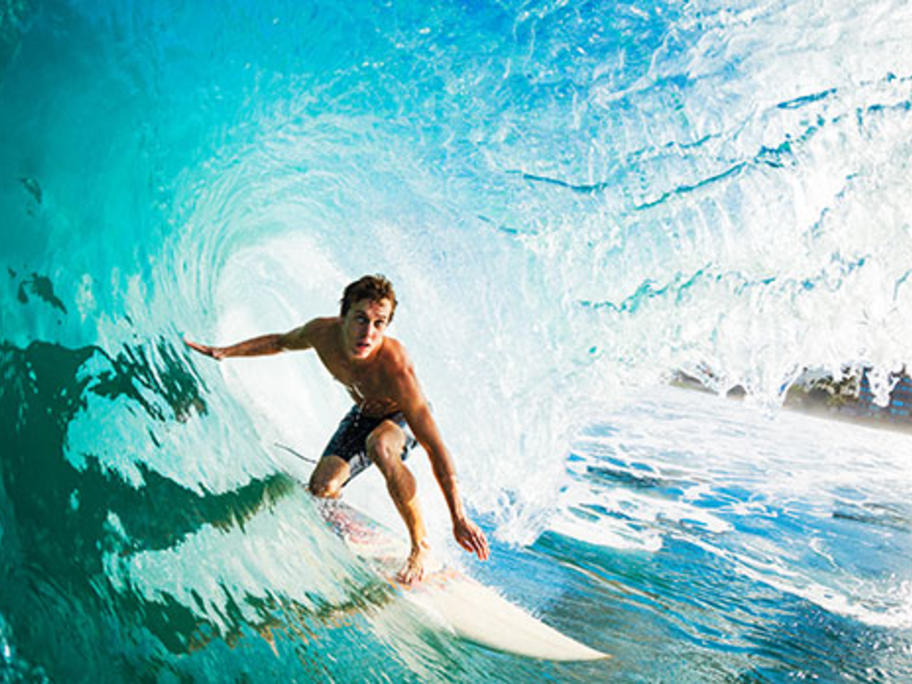 Almost 14% of 1348 surfers surveyed had already had a skin cancer diagnosed or been treated by a doctor, yet their average age was just 36.
The study looked at both non-melanoma and melanoma skin cancers, finding that 1.4% of the surfers had had a melanoma and almost 7% a BCC.