Surge in anaphylaxis as kids grow up
A rise in teenagers suffering from anaphylaxis is on the way, experts are warning, as the first-wave of children who developed serious food allergies in the late 90s grows up.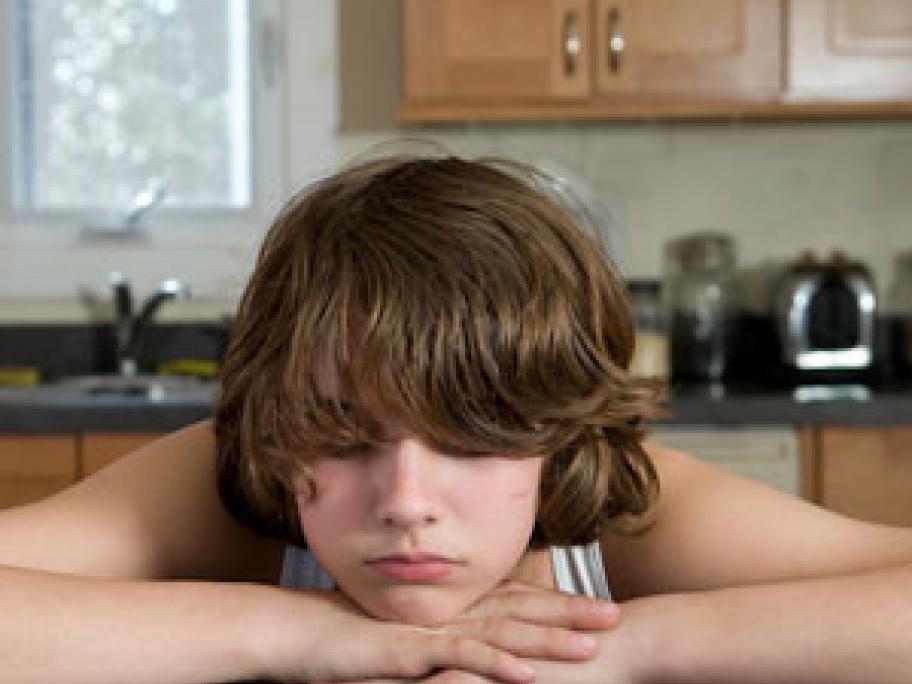 Specialists from across the country are already reporting increases in anaphylaxis in young adults, who they warn are more likely to experience a fatal reaction than other age groups.
In the past children often grew out of their allergy, but recent data showed that this was no longer the case, President of the Australasian Society of Clinical Immunology and Allergy told Australian Doctor.
"In the