Surge in medical abortions predicted to decimate private clinics
Increasing numbers of women are opting for mifepristone
Australia could lose half of its private abortion clinics within a decade because of the growth in medical terminations, according to the owner of Hobart's recently closed termination centre.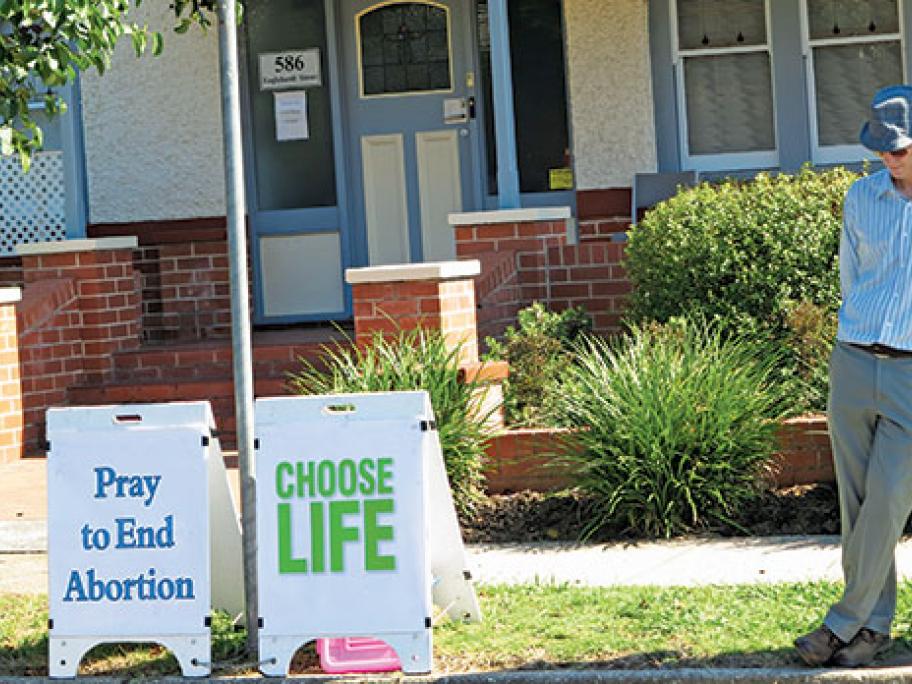 Dr Paul Hyland, who closed the doors of Tasmania's only surgical abortion provider in December due to a drop in demand for the procedure, predicts that services on the mainland are likely to follow suit as increasing numbers of women choose to end their pregnancies with mifepristone instead of surgery.
"Tasmania was just a proving ground," he says.
"There were so many women