Surge in MI incidence alarms experts
The incidence of MI has surged in Australia over the past two decades, research shows, prompting a call for more aggressive risk factor management.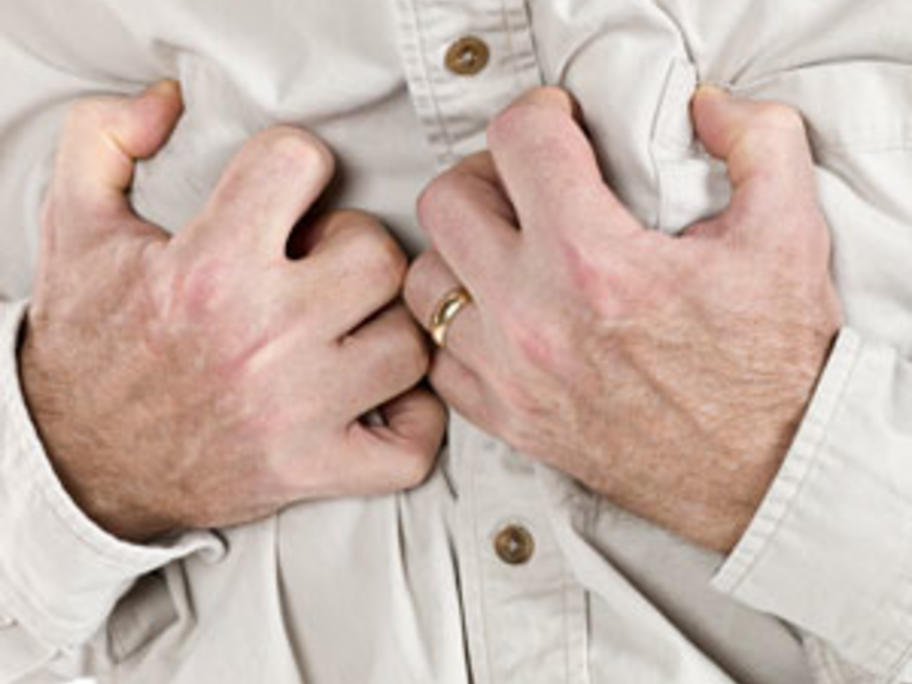 The trend is in stark contrast to North America and Europe, where rates of MI have been consistently dropping since 2000.
Figures show the incidence of MI in Australia rose about 2% each year between 1993 and 2010, from 215 to 251 cases per 100,000 person-years.
Trends in under-50s were