Surge in pharmacy registrations for My Health Record
Lots of interest ahead of opt-out period
Pharmacies are increasingly embracing My Health Record, with 40% now registered on the system, according to the latest issue of Forefront.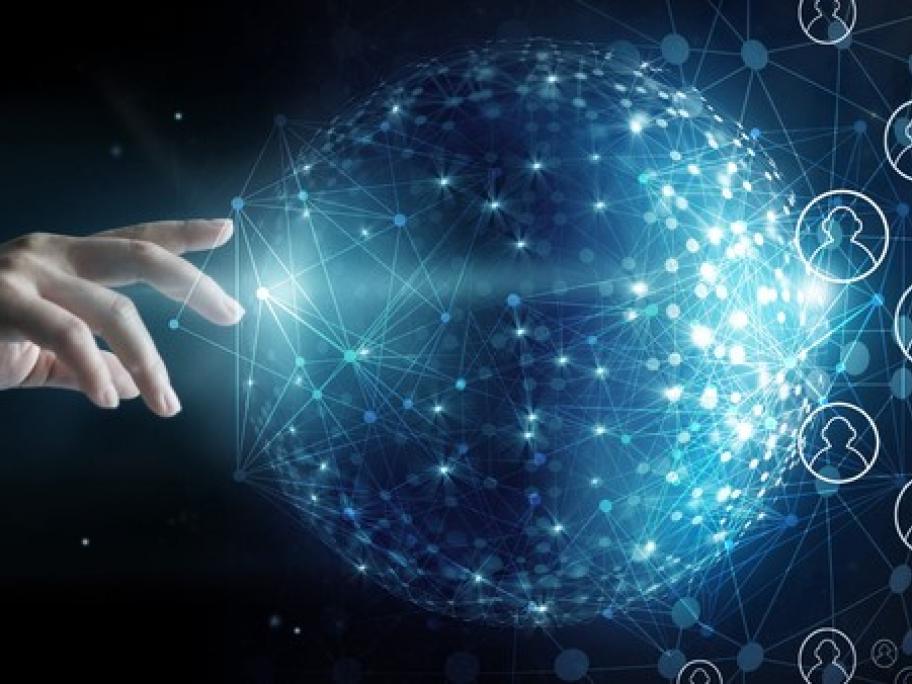 Pharmacy Guild President George Tambassis says the organisation is working with the Australian Digital Health Agency (ADHA) to ensure dispensing and medicine-related services are fully integrated into the system.
New records for Australians who currently aren't registered with My Health Record will be activated after the July-October opt-out period.
The Guild and the ADHA have developed three modules to help pharmacists use the system. 
These will include advice on accessing medication histories, discharge and health summaries and understanding the difference between event and health summaries.
---
Visit the Guild's My Health Record page for more information.