Surgeon and anaesthetist found negligent
A Sydney orthopaedic surgeon and anaesthetist have been charged with negligence after a botched spinal operation left a patient paraplegic.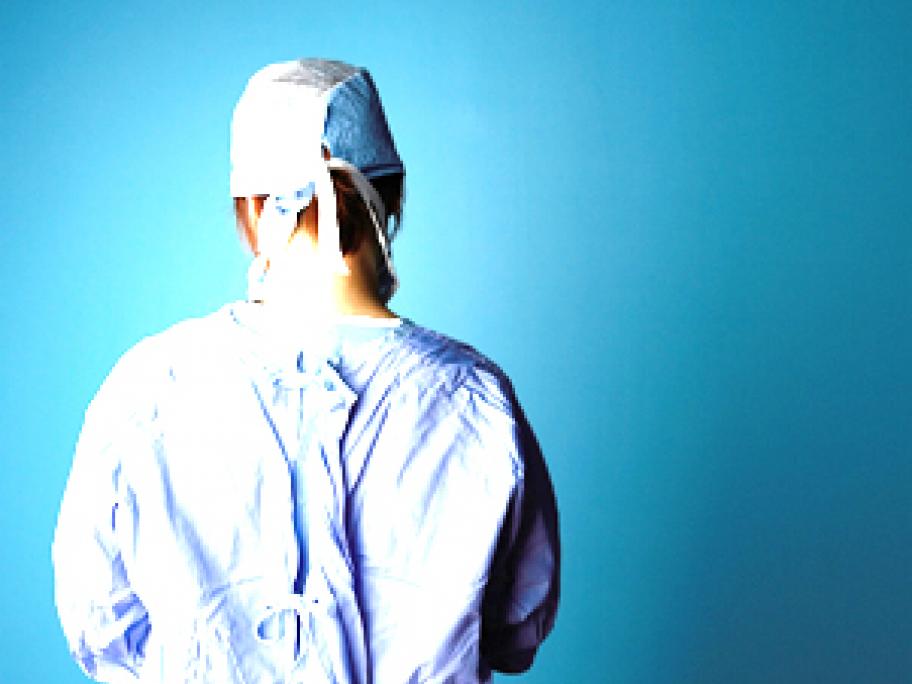 The Supreme Court of NSW found the two doctors had failed to "exercise reasonable care and skill" before the 24-year-old man sustained cardiac collapse and spinal cord stroke.
Had the corrective surgery been paused or halted earlier, when they had run into difficulties, the patient would not have suffered spinal cord damage.
The man was awarded $3.8 million damages plus costs.
At the hearing, the patient, who suffers from Noonan syndrome,