Surgeon mistakenly removes patient's testicle then lies about it
A British surgeon has been struck off after mistakenly removing a patient's testicle and then lying to the man that it was still there but simply "small".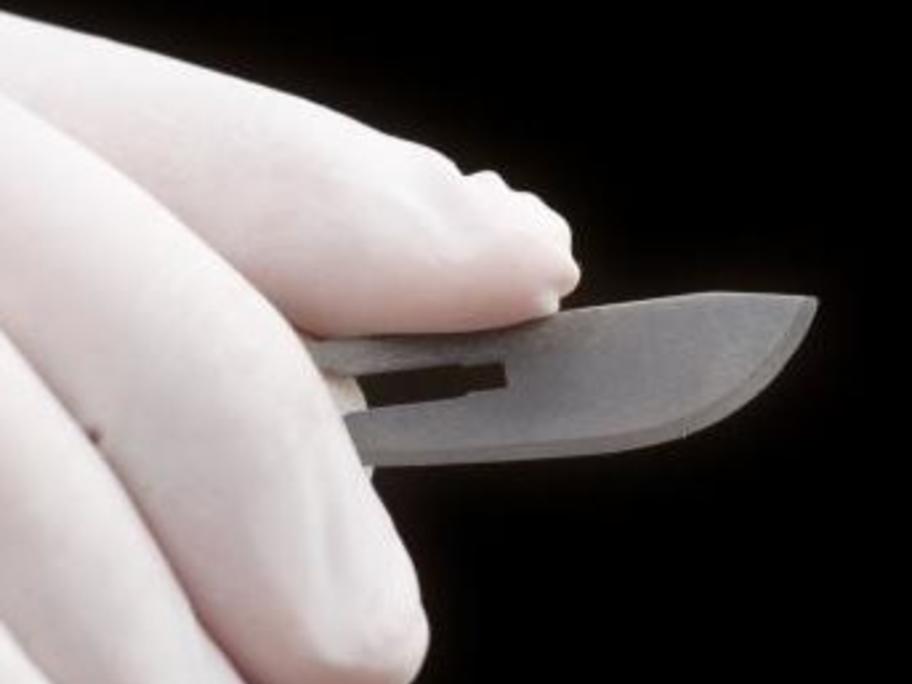 Dr Marwan Farouk removed the 60-year-old's whole right testicle in 2014 during a laparoscopic repair of a bilateral hernia and excision of an epididymal cyst, the UK Medical Practitioners Tribunal found.
When the patient awoke, Dr Farouk did not tell him that he'd removed the testicle. He instead told him: "You have a small right testicle but it won't give you any problems".