Surgeon sues after top tipples turn sour
A surgeon is accusing tradespeople of destroying his collection of fine wines worth almost half a million dollars, claiming maintenance work in his home left hundreds of bottles undrinkable.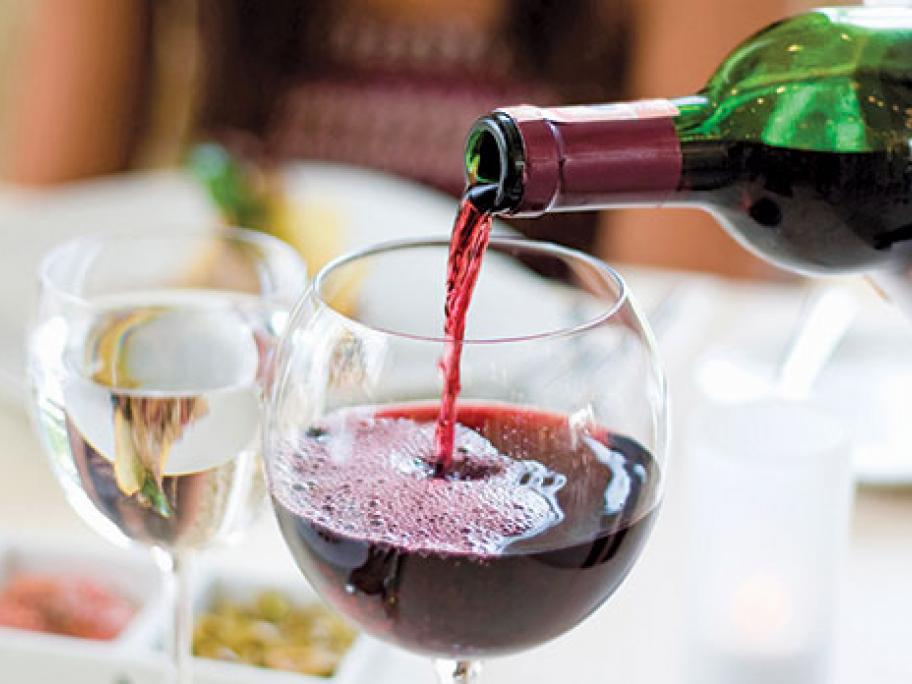 Dr Spero Raptis, the former head of vascular surgery at the Royal Adelaide Hospital, has brought the civil claim against a local company in the Supreme Court for negligence and breach of contract over an incident last September.
According to newspaper reports, Dr Raptis alleges that his wines were ruined as a result of worker forgetfulness and an errant humidifier in his cellar.
Dr Raptis had amassed a