Surgeons to be tested on hand hygiene
Aspiring surgeons will soon have to pass a basic hand hygiene test before so much as picking up a scalpel, the college of surgeons has announced.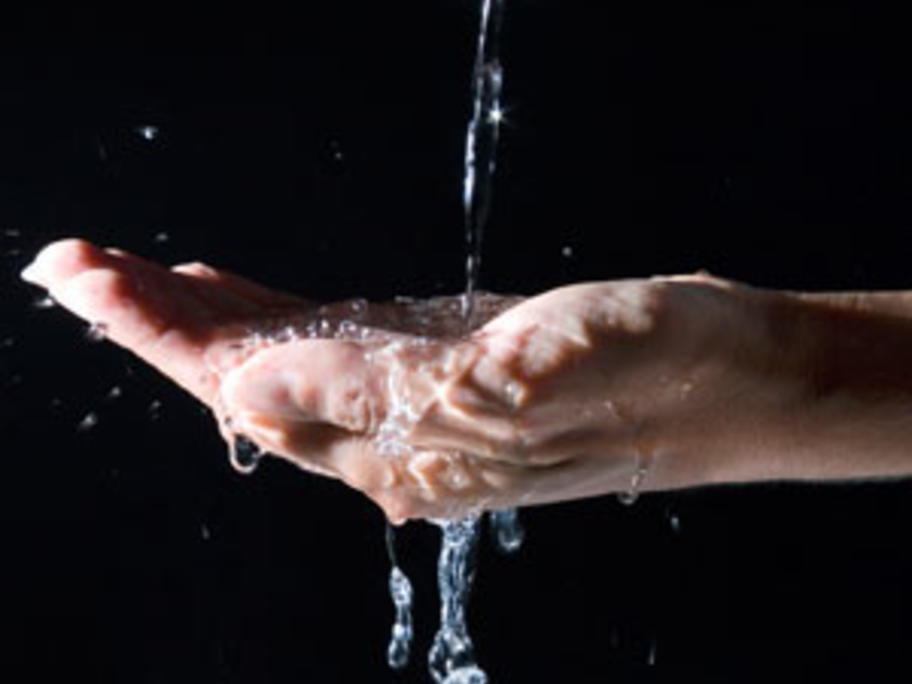 The online test, under development by the college and Hand Hygiene Australia, will be a prerequisite for any applicant to the Royal Australasian College of Surgeons' five-year training program from next year onwards.
Dr Bruce Barraclough, the college's dean of education, said the aim was to encourage surgeons to remain focused on hand hygiene when conducting ward rounds, particularly by using alcohol hand gel.