Surgeons' college takes lead on child-friendly training
The RACGP is being urged to follow the college of surgeons' lead and provide childcare and breastfeeding facilities at its courses and workshops.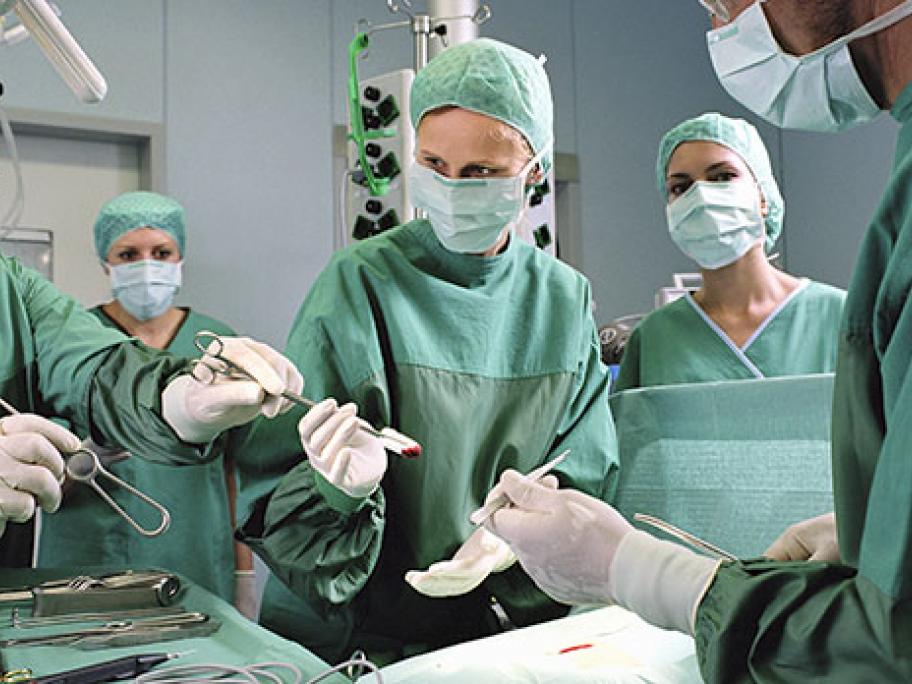 At a council meeting last week, the Royal Australasian College of Surgeons (RACS) agreed to boost equity between its female and male fellows by providing dedicated childcare services at its annual conference.
As a minimum, it would provide details of local childcare options ahead of all courses, workshops and meetings, a spokesperson said. 
The meeting also approved a recommendation that trainees and fellows should feel enabled