Surgeons to remove giant leg tumour
A group of US doctors will travel to Vietnam to perform a marathon operation to remove a 90 kg tumour from a man's leg.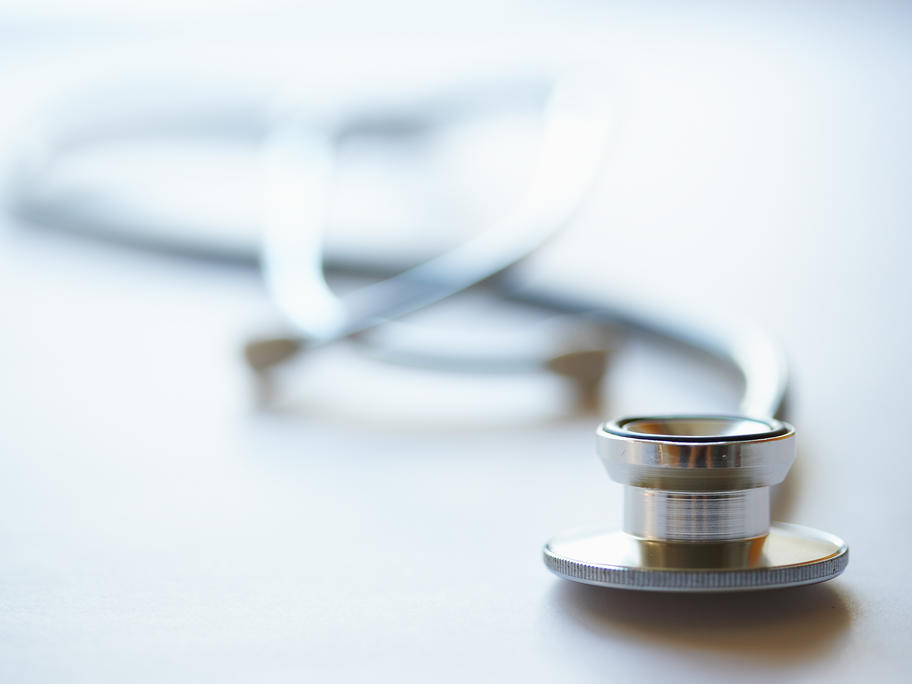 The metre-wide growth has been growing on 31-year-old Nguyen Duy Hai's right leg for more than 30 years, despite an amputation at the knee 14 years ago.
Ho Chi Minh tumour hospital's director Le Hoang Minh said it had grown 10 cm in diameter over the past month, and from 80 to 90 kg.
Doctors will need eight to 14 hours to remove the tumour, which has twisted Mr Hai's spine and pelvis, and caused problems