Surgery for diabetes?
Among endocrinologists, enthusiasm is growing for the use of bariatric surgery to treat type 2 diabetes.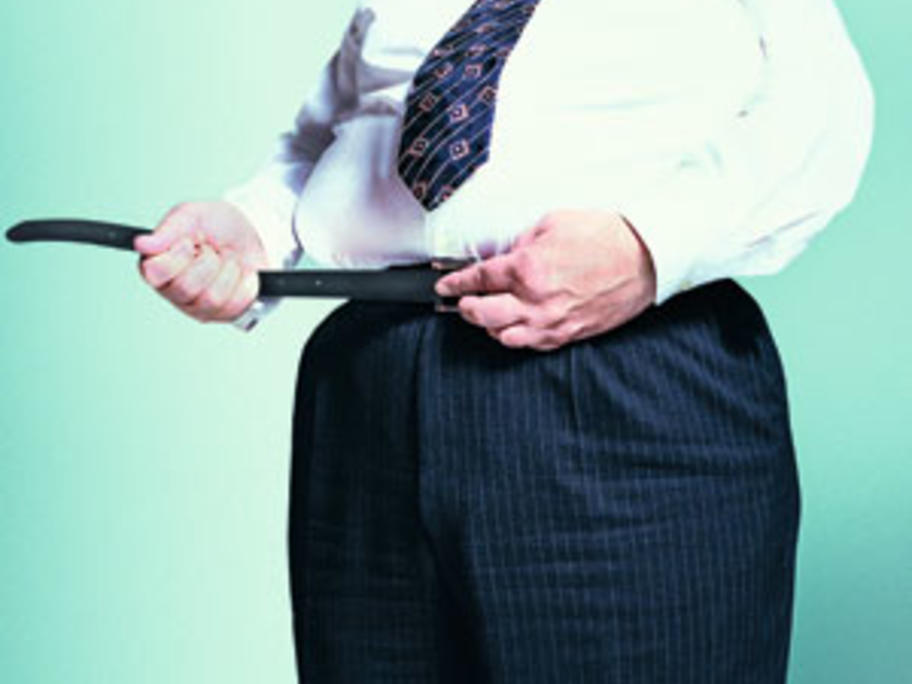 In December last year, Melbourne hosted 11,000 diabetes experts for the International Diabetes Federation world congress.
Amid the usual hand-wringing about rising rates of the disease  and its complications, there was considerable buzz about obesity surgery.
Much of the interest revolved around a study that showed nearly three-quarters of obese patients with type 2 diabetes who underwent