Surgery first for stress incontinence
Women with stress incontinence should be offered surgery as a first-line treatment option, Dutch research suggests.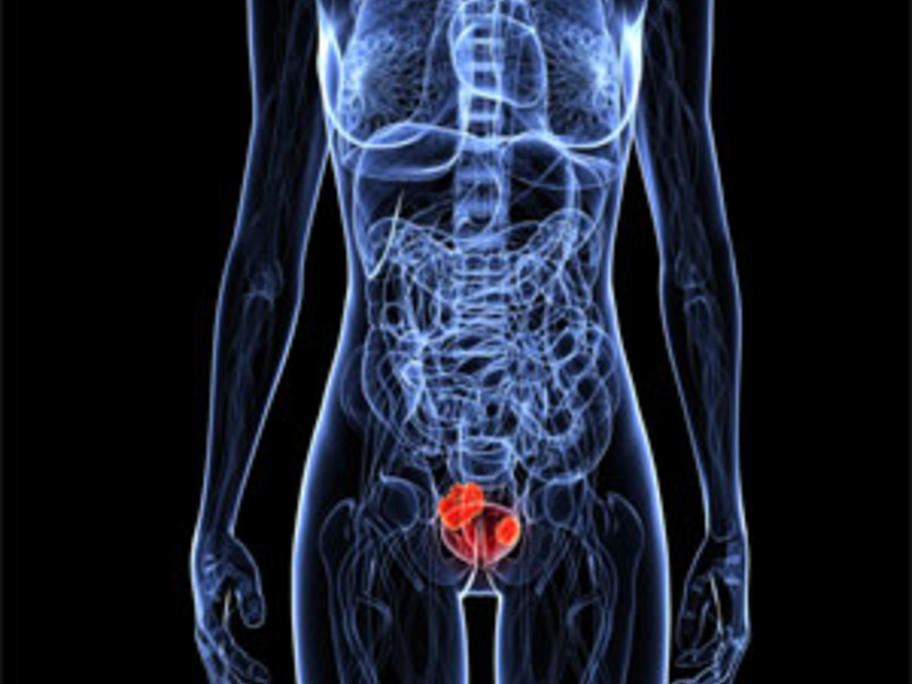 A randomised trial of women with moderate-to-severe stress urinary incontinence found significantly better one-year outcomes among those who underwent midurethral-sling surgery than those who had physiotherapy.
More than 90% of women who had surgery reported improvement at 12 months, compared with 64% in the physio group, the results showed.
And using a cough stress