Surgery mortality rate cut by 22%
Deaths from surgery have dropped sharply in recent years, thanks to regular auditing and feedback on surgeons' performance, a report from WA shows.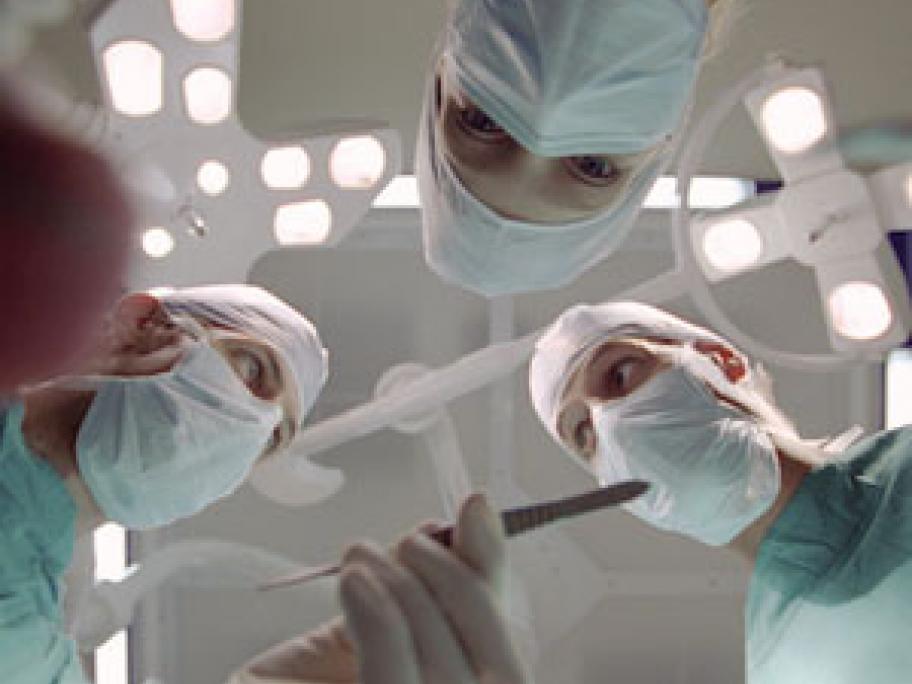 After peaking at 740 deaths in 2006, surgical mortality fell 22% to just 577 deaths in 2011, according to an analysis of the first decade of a statewide audit program.
The decline was even more marked when adjusted for WA's rising population: deaths per 100,000 population fell 31.7% between 2006 and 2011.