Surgical patients need costs upfront: Gannon
But AMA chief does not support calls for an online price comparisons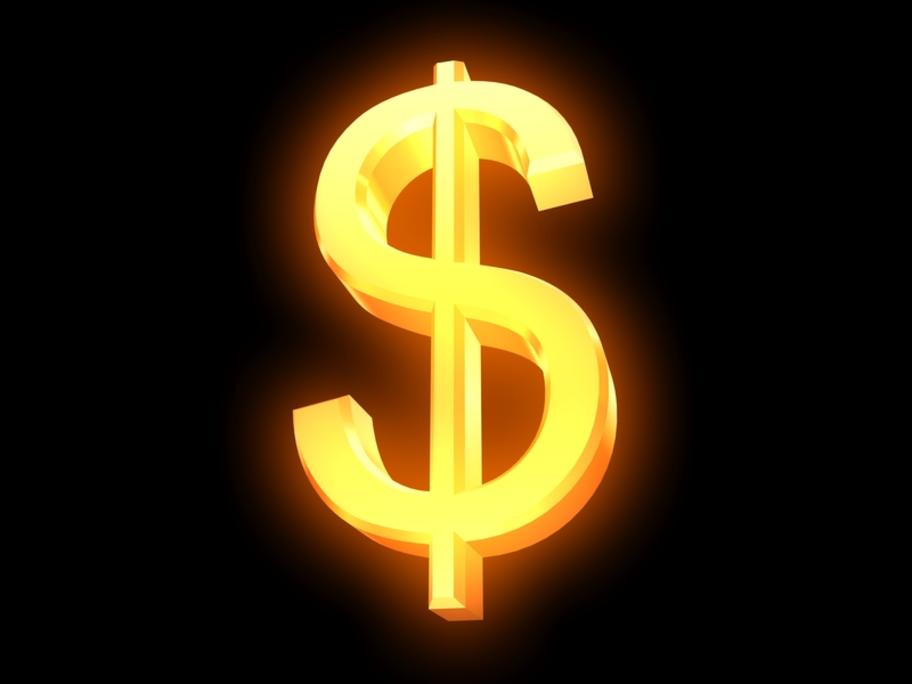 Private healthcare patients should be told the cost of surgery upfront, says AMA leader Dr Michael Gannon, and they should be encouraged to query the gap.
But despite this bid for greater transparency, he says he does not support calls for an online database where patients can hunt around for a better price.
Instead, he says patients should be given this information over the phone or online by their surgeon.
"The number of decisions that must be made before a procedure takes