Surgical tape home to superbugs
Everyday surgical adhesive tape can harbour a cocktail of virulent superbugs, an Australian study shows, with half of rolls sampled from NSW hospitals found to contain MRSA or vancomycin-resistant enterococci (VRE).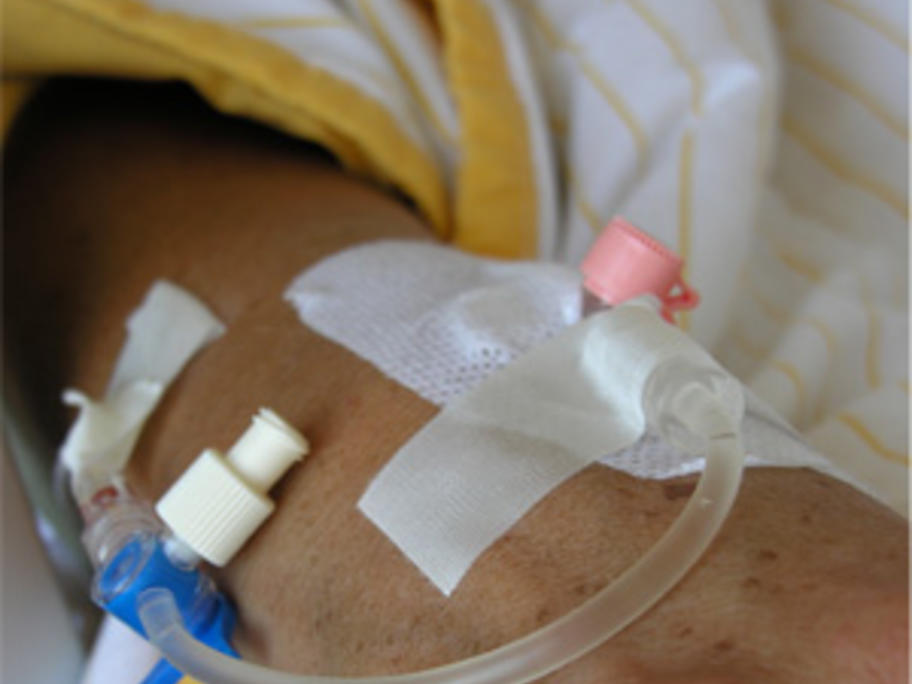 The organisms were found on 11 out of 21 partially used rolls of tape, taken from three hospitals in the Hunter New England Area Health Service.
Ten rolls harboured VRE, four harboured MRSA, and three contained both.
All 21 samples showed evidence of contamination with at least one other non-antibiotic-resistant bacterium, including