Surging ahead
Blackmores deal with the Chinese market has returned promising result with share prices surging 29% this morning.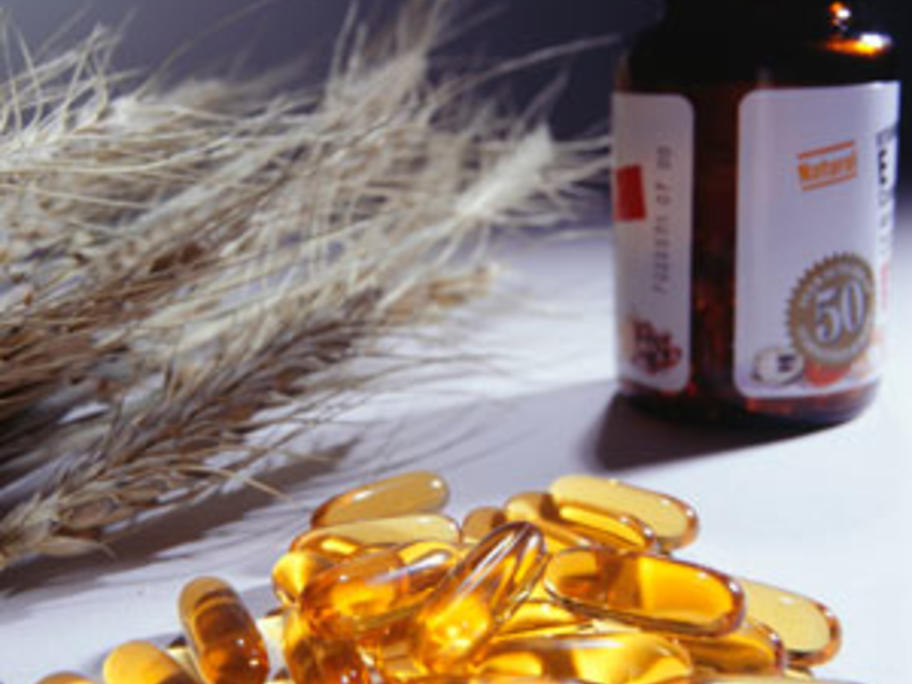 In their quarterly results this morning Blackmores announced they have made $162.2 million in sales which has doubled its quarterly net profit to $22.6 million.
The lucrative Chinese market already makes up more than a third of Blackmores' sales, and almost half of all sales go to Asia.
But the company is continuing their expansion with a new deal with Bega Cheese Ltd to develop a range of nutritional foods — including baby formula.