Surprise finding adds to antidepressant puzzle
Do they increase or reduce risk of Alzheimer's disease?
Long-term treatment with antidepressants can delay progression of Alzheimer's disease by three years in patients with mild cognitive impairment, according to surprise findings from a US study.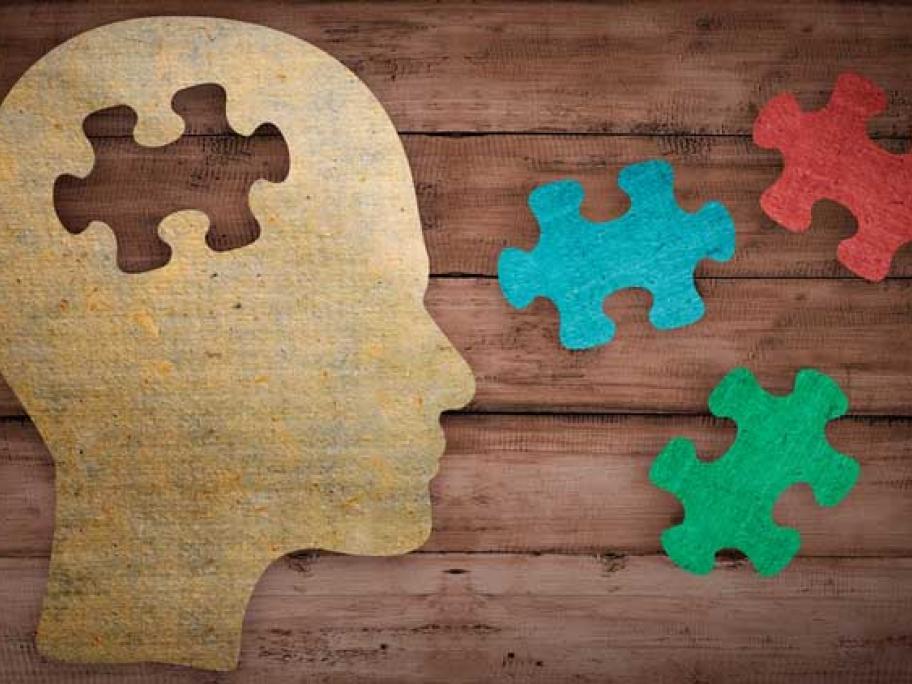 But only SSRIs do the trick, say the authors, who analysed data from 755 patients with mild cognitive impairment.
Their findings contradict previous work that found all antidepressants are associated with increased dementia risk.
The authors write in the American Journal of Psychiatry that previously depressed older people prescribed SSRIs for more than four years are less likely to progress to Alzheimer's disease in the subsequent three years than those on short-term SSRI treatment, treatment with other antidepressants or no treatment.
The long-term SSRI group also did better than patients with mild cognitive impairment and no history of depression. 
The researchers point out that no differences in CSF biomarker levels were observed between treatment groups.
One theory proposes that SSRIs might affect amyloidogenic, neuroinflammatory, brain-derived neurotrophic factor–related, and acetylcholine regulatory processes.
However, more research is needed to understand the mechanisms.
You can read the full study here.