Surprise finding in sleep apnoea study
People who use a CPAP machine for their obstructive sleep apnoea may feel less tired, but they're not at reduced risk of heart disease, say Australian researchers.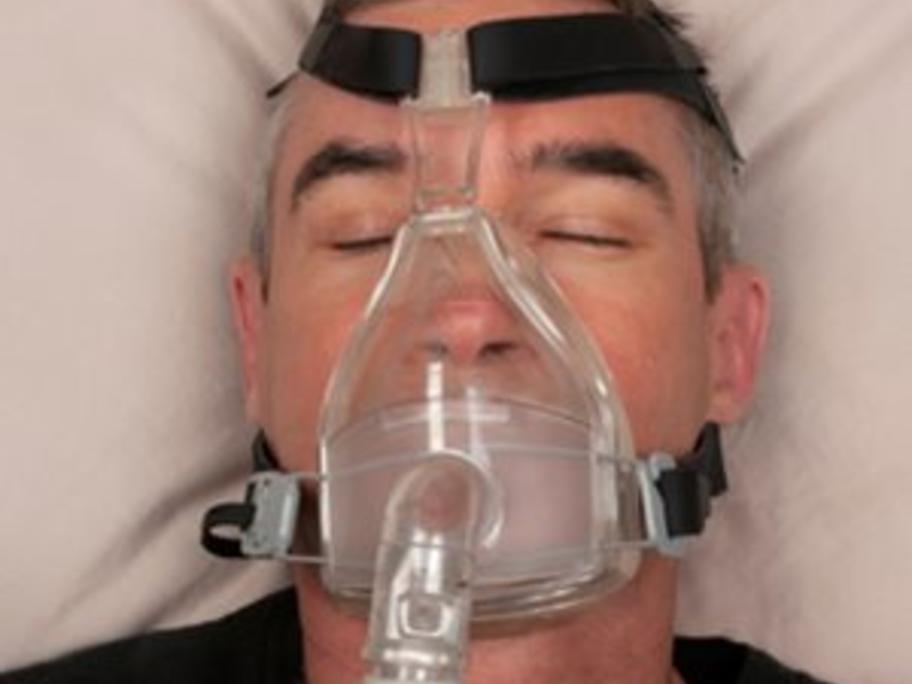 Their findings were presented by Dr Doug McEvoy from the University of Adelaide at the ESC-Congress in Rome and published simultaneously in The New England Journal of Medicine.
Dr McEvoy told delegates that while sleep apnoea affects 40-60% of patients with cardiovascular disease, treating the condition with nightly use of a CPAP machine does not reduce their CV risk.
"Given the level of