Surprise finding on type 1 diabetes comorbidities
Researchers call for adherence to recommended screening protocols
Young people diagnosed with type 1 diabetes (T1D) are developing more comorbidities than would be expected, a US study shows.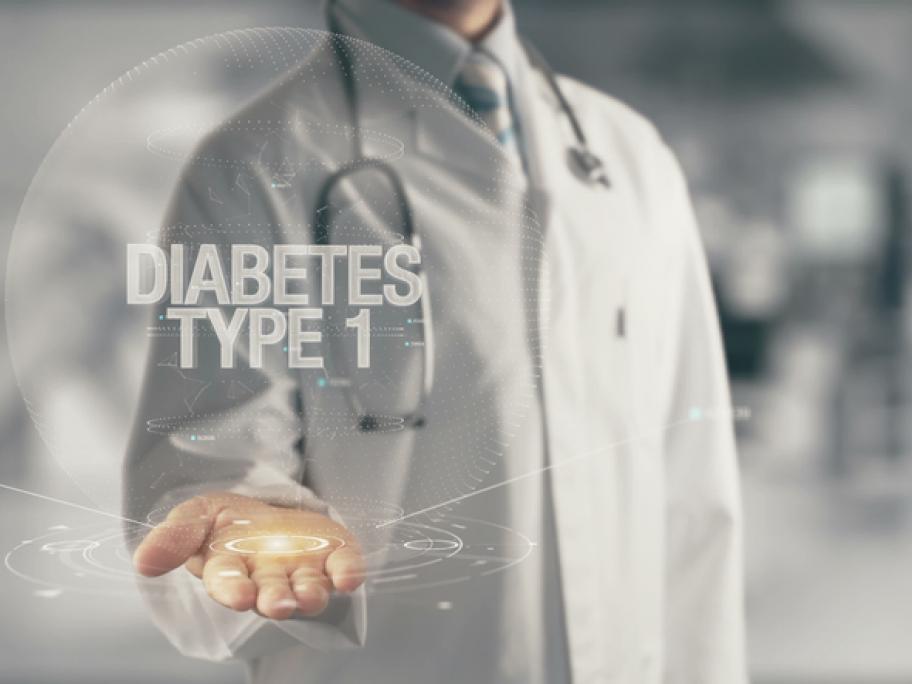 More than 1300 children took part in the observational cohort study, undergoing baseline examination shortly after their T1D diagnosis at a mean of 10.1 years and follow up at 18 years.
Their mean HbA1c levels at baseline assessment and follow-up were 60.0 and 76.8 mmol/mol respectively.
While 71% had no complications from their disease at the eight-year follow-up, 5.9% had two or more complications.
This was more than the 4.4% that would be expected by chance, the researchers reported.
Certain comorbidities appeared more likely to coincide, with the combinations of retinopathy and diabetic kidney disease, retinopathy and arterial stiffness, and arterial stiffness and cardiovascular autonomic neuropathy all co-occurring more frequently than expected, they said.
"Our data suggest that adolescents and young adults who screen positive for diabetic retinopathy are likely to have another complication, emphasising the importance of regular screening for complications in line with current recommendations."
The researchers went on to perform a cluster analysis, finding that children with factors including a higher HbA1c; longer duration of T1D; higher non-HDL cholesterol and greater waist-to-height ratio were more at risk of multiple comorbidities.
 "These data suggest that there are subgroups of young people with type 1 diabetes, identifiable within the first few years of diabetes duration, who might need additional support to prevent diabetes-related complications beginning soon after diagnosis," they concluded.
More information:
The Lancet Child and Adolescent Health 2018; online 5 November