Surprise findings on rate of asymptomatic atherosclerosis
It's rife in 'low-risk' middle-aged adults
Nearly half of middle-aged adults with a low to intermediate risk of cardiovascular disease have at least one vessel with 50% or more stenosis.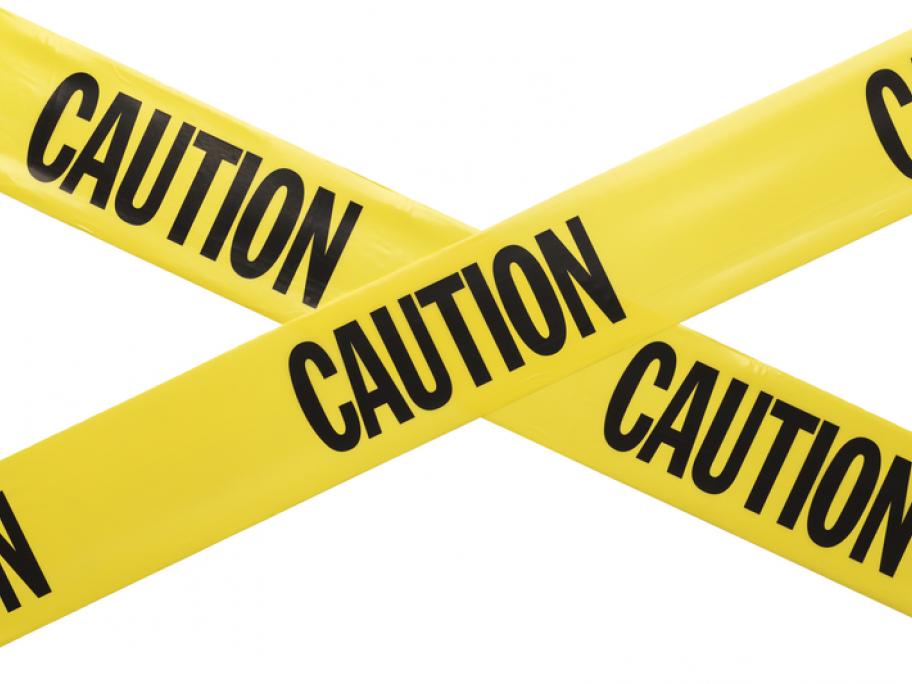 This is the surprise finding from a study of asymptomatic people who were examined by whole-body magnetic resonance angiography (MRA).
The authors say current techniques for early plaque detection are too limited.
In the study of 1513 men and women aged 40 or older with no history of atherosclerotic disease, hypertension, diabetes, or statin treatment, the researchers used MRA of 31 vessel segments to quantify the burden and distribution of