Surprise gender findings in body-shape study
Are apple-shaped women at greater MI risk than their male counterparts?
Apple-shaped women are at a greater risk of MI than apple-shaped men and should be more closely monitored for signs of heart disease, UK research suggests.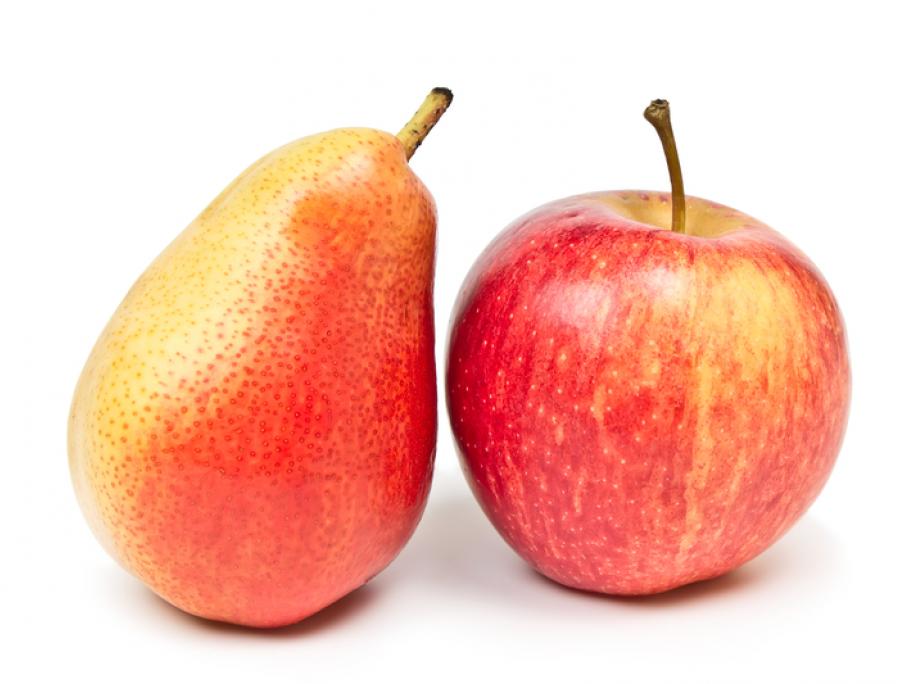 They are also more likely to have a heart attack than pear-shaped women, according to the seven-year study of 500,000 people aged 40-69 without a history of cardiovascular disease.
While general and central adiposity have been well established as major modifiable risk factors for MI, study results have been conflicting.
Now the evidence is clear that not only