The surprising findings about iodine uptake in pregnancy
Most women are not taking supplements before conception
Fewer than 25% of women take iodine supplements before conception, an Australian study suggests.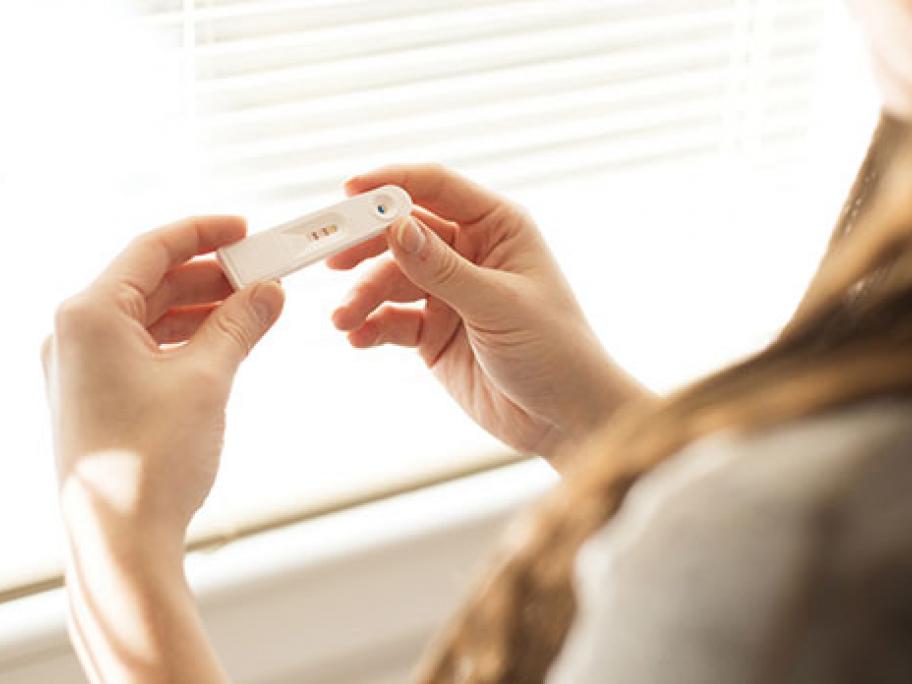 Women considering pregnancy should be taking an iodine supplement of at least 150µg per day, according to NHMRC recommendations.
However, researchers at Curtin University in WA found that only 24% of 425 pregnant women at a Perth hospital had taken iodine supplements in the year before the pregnancy.
During pregnancy, only 66% of respondents were taking the supplements, according to research published in the Australian and New Zealand Journal of Obstetrics and